Big Bloomers understands the passion and pleasure
that gardens and gardening bring to our lives.
We are celebrating our 40th year in 2018!

Our crops have been grown here and sold here, directly
to the public allowing for substantial savings.
What's Vibrant This Week at Big Bloomers?
Let's take a look...
A huge THANK YOU to Lori M. Carlson and John F. Jarvis from Backyard Butterflies of Hillsborough, NC for coming out and spending Saturday with us on Butterfly Day. Everyone had a great time and learned a great deal about raising and caring for our beautiful winged creatures that make our gardens so wonderful in summer. They even supplied a kit containing a Caterpillar complete with food and water to take home and raise.To learn more please go to www.backyardbutterflies.org.
Be sure to come by and visit the Pollinator Garden at Big Bloomers. It is in full swing now and open to the public 7 days a week.
For a complete list of Butterfly Attracting plants visit Butterfly Attracting Plant List
Join us for Hummingbird Day, 2019 on Saturday, July 27. Two sessions this year!
Session 1—-10.00 a.m.-12:00 p.m. Session 2——12:15-2:00 p.m.
WE HAVE 1 GALLON POTS OF RARE AND UNUSUAL CONIFERS, MAPLES, CAMELLIAS AND MORE!
Whether you're looking for perennials, annuals, vegetables, herbs, tropicals, shrubs or trees...
We have it here at the FARM!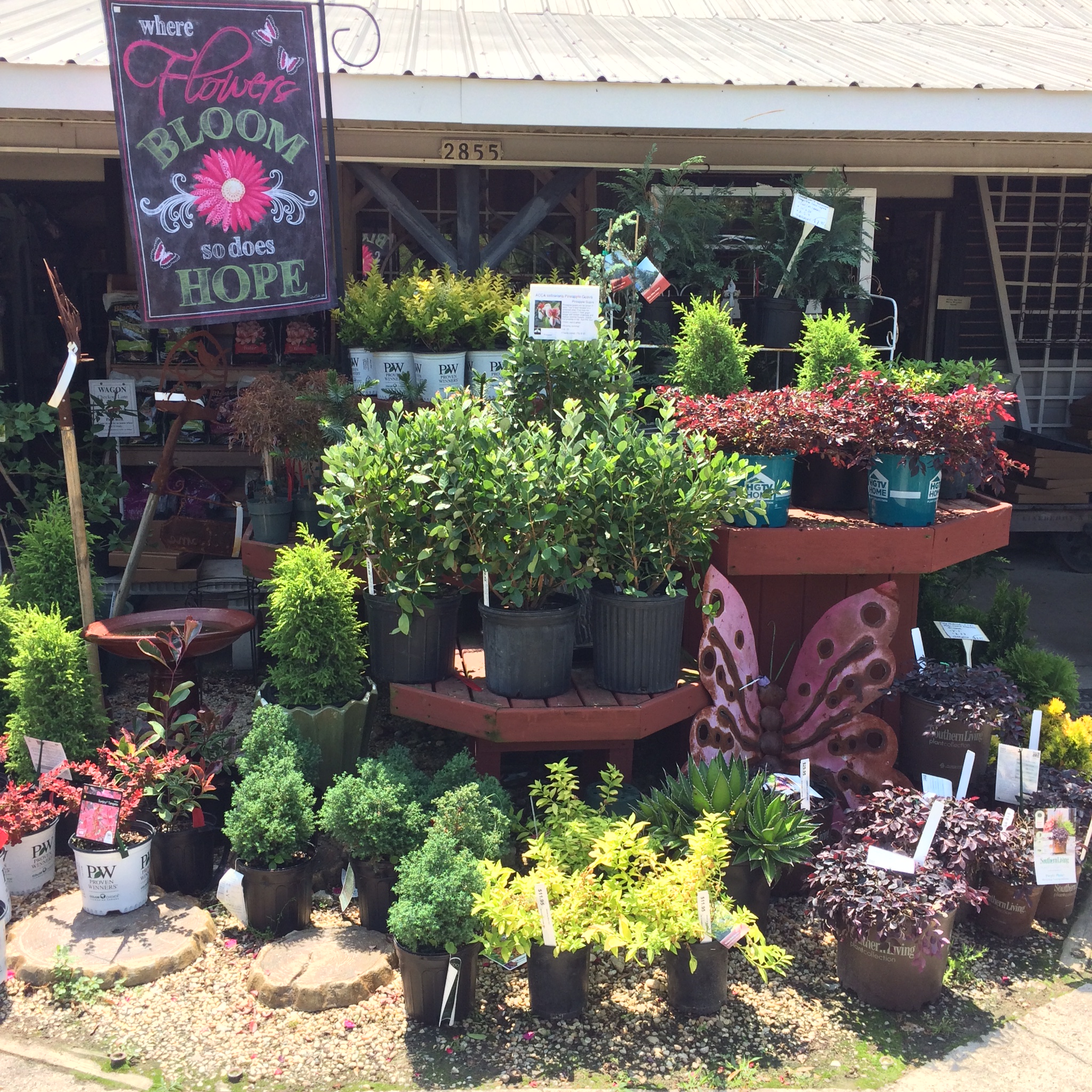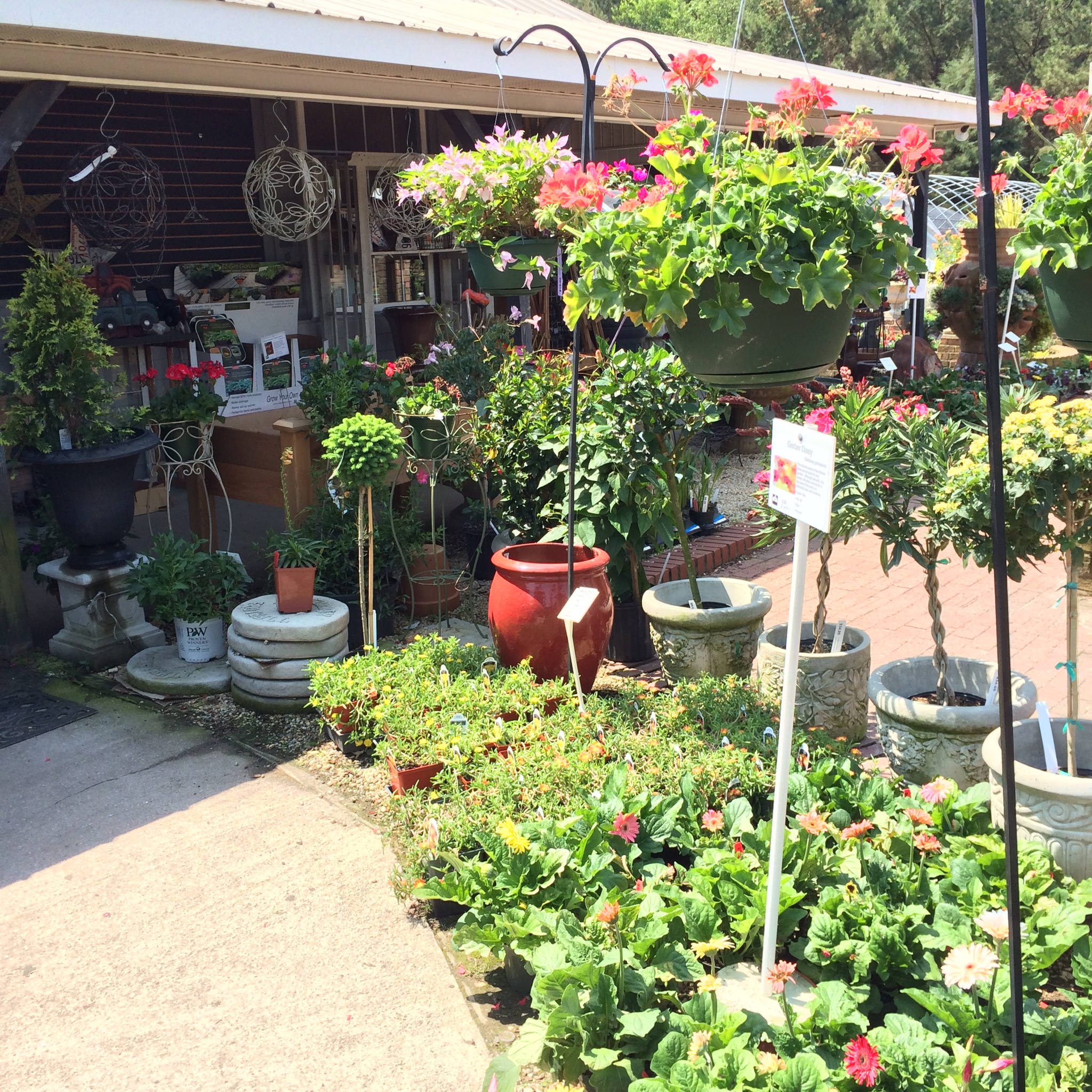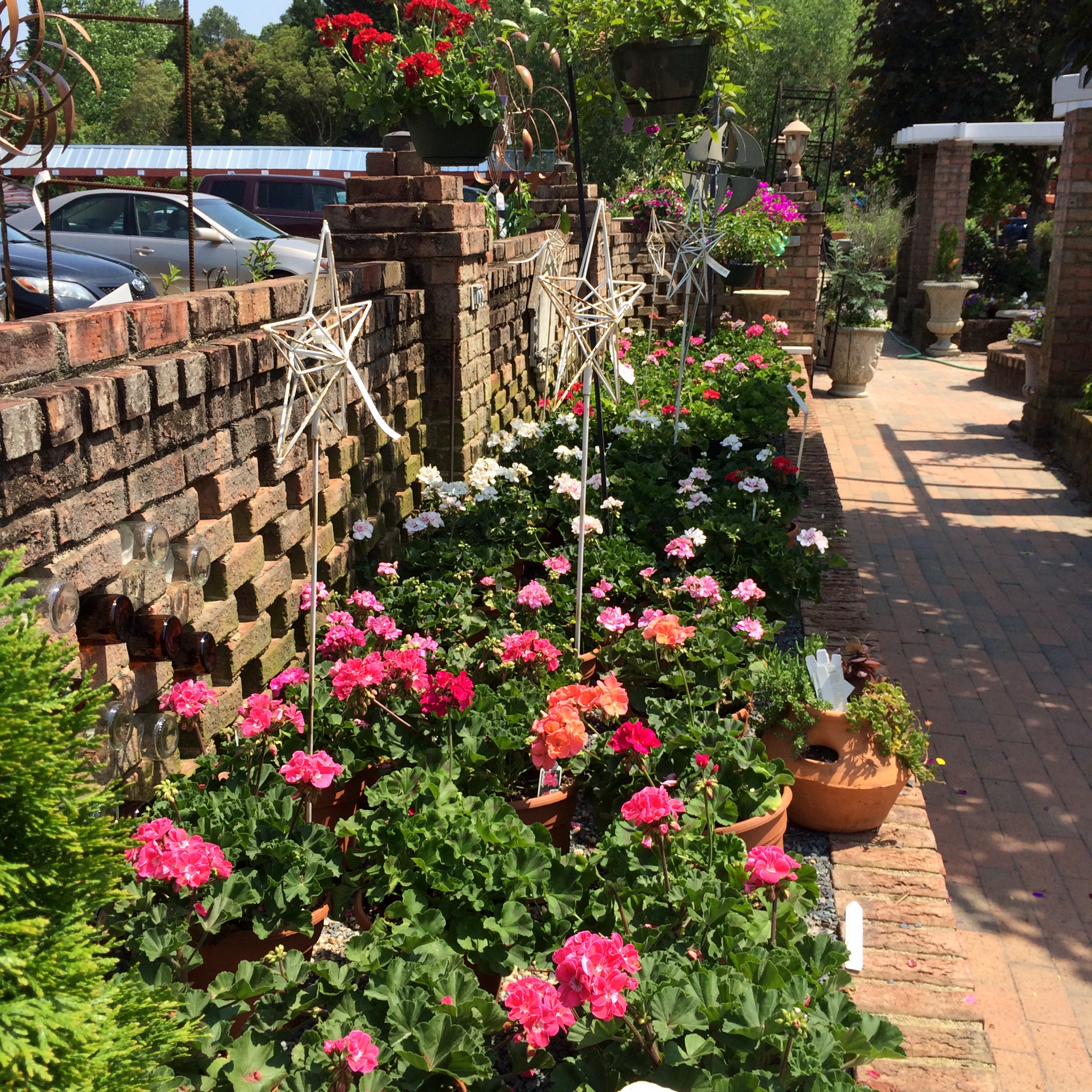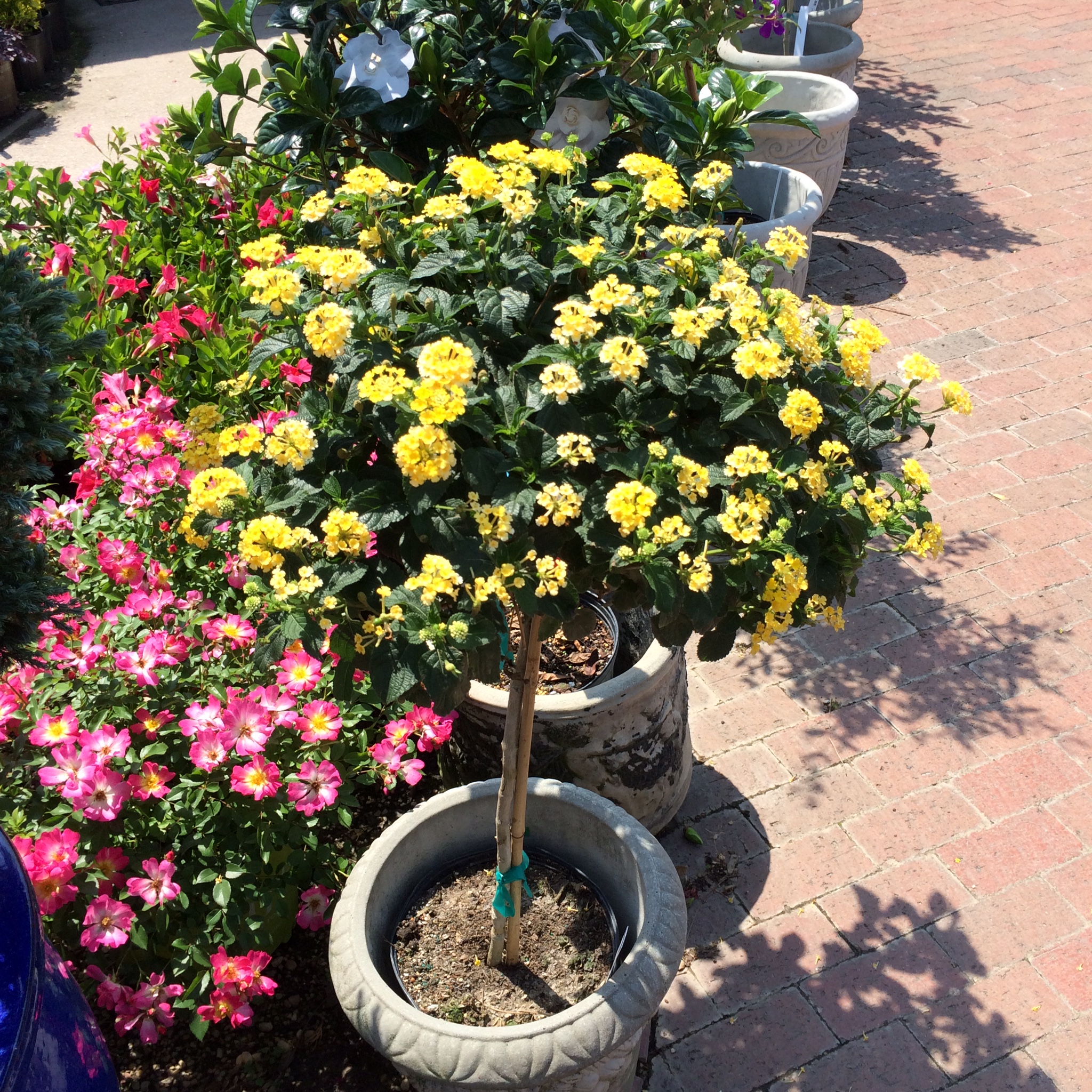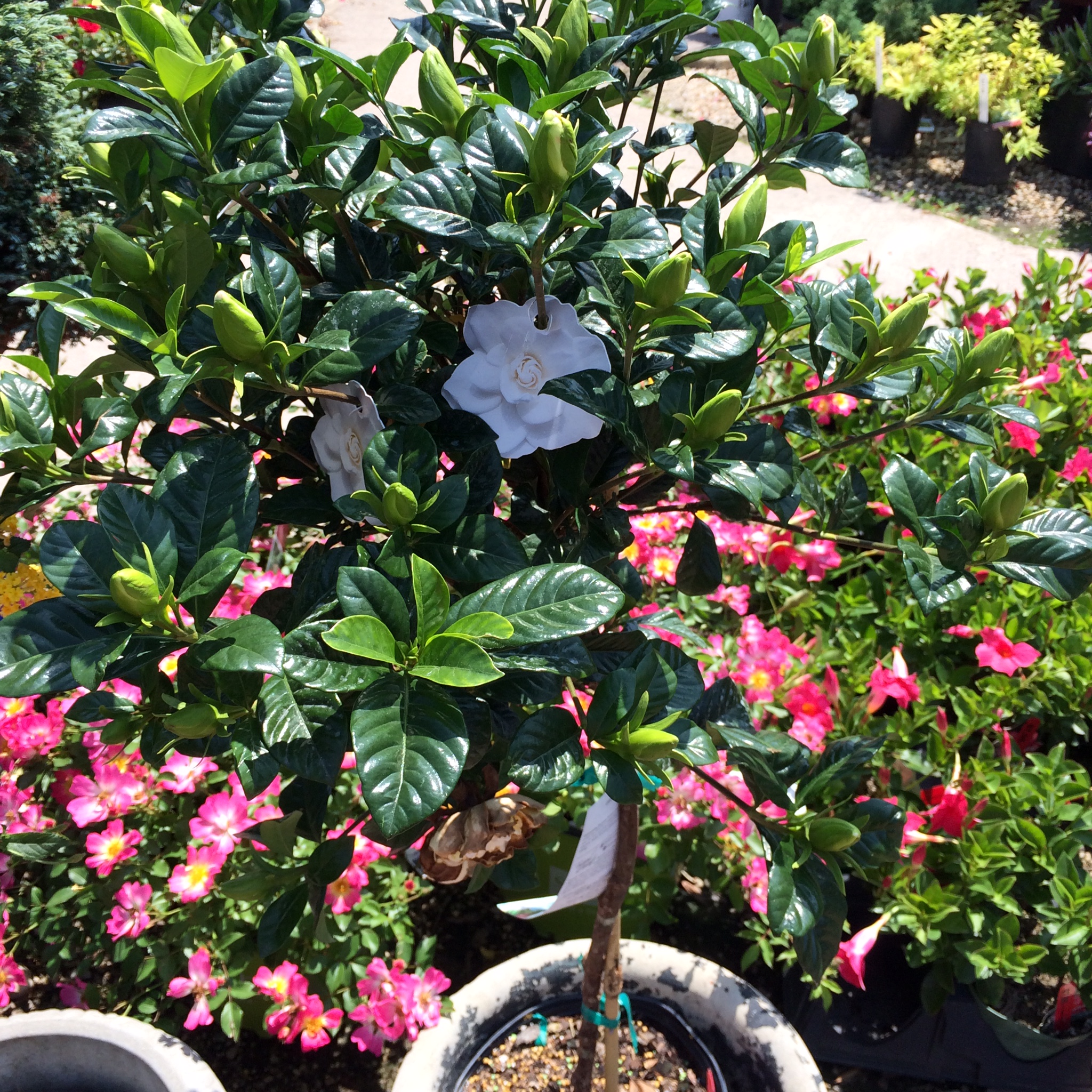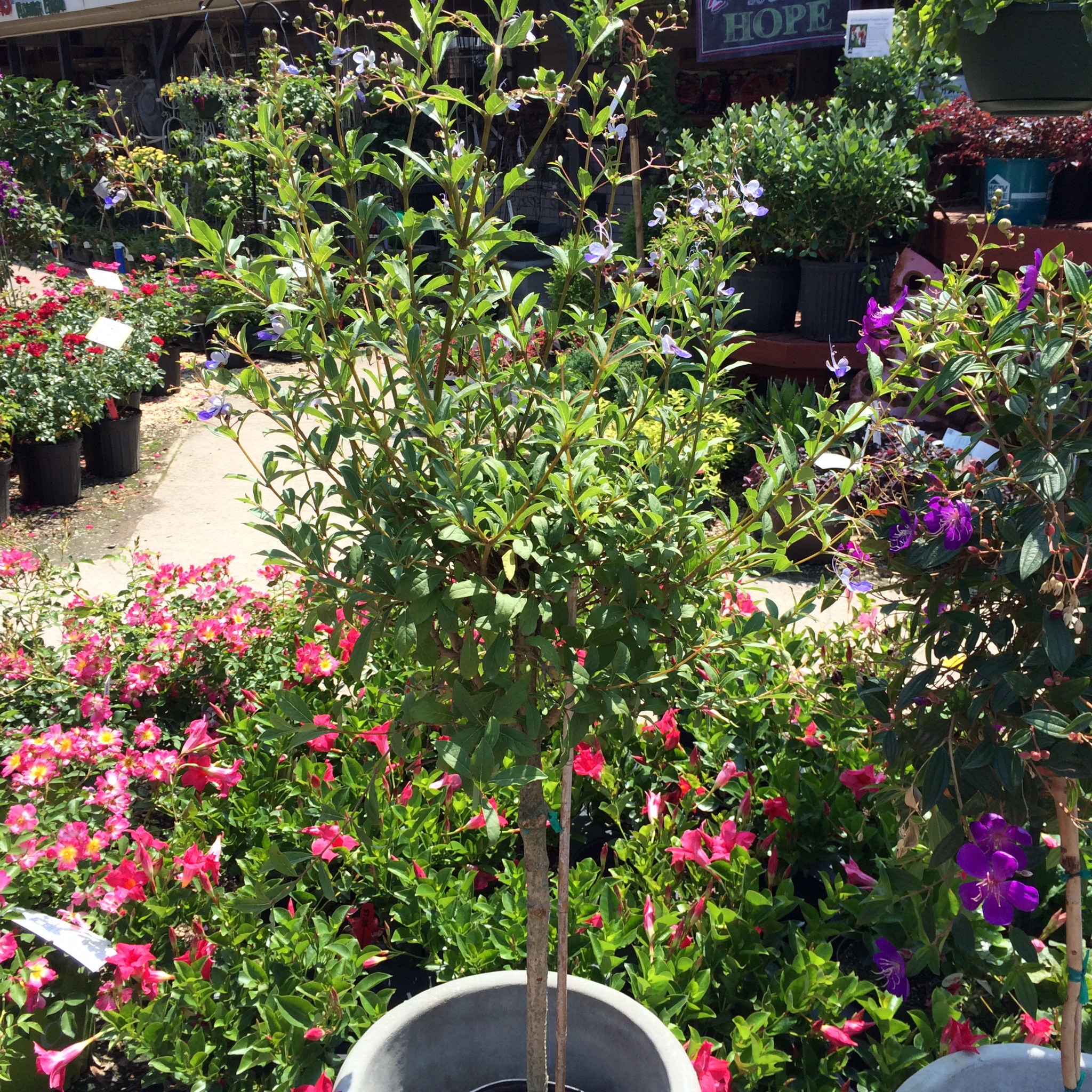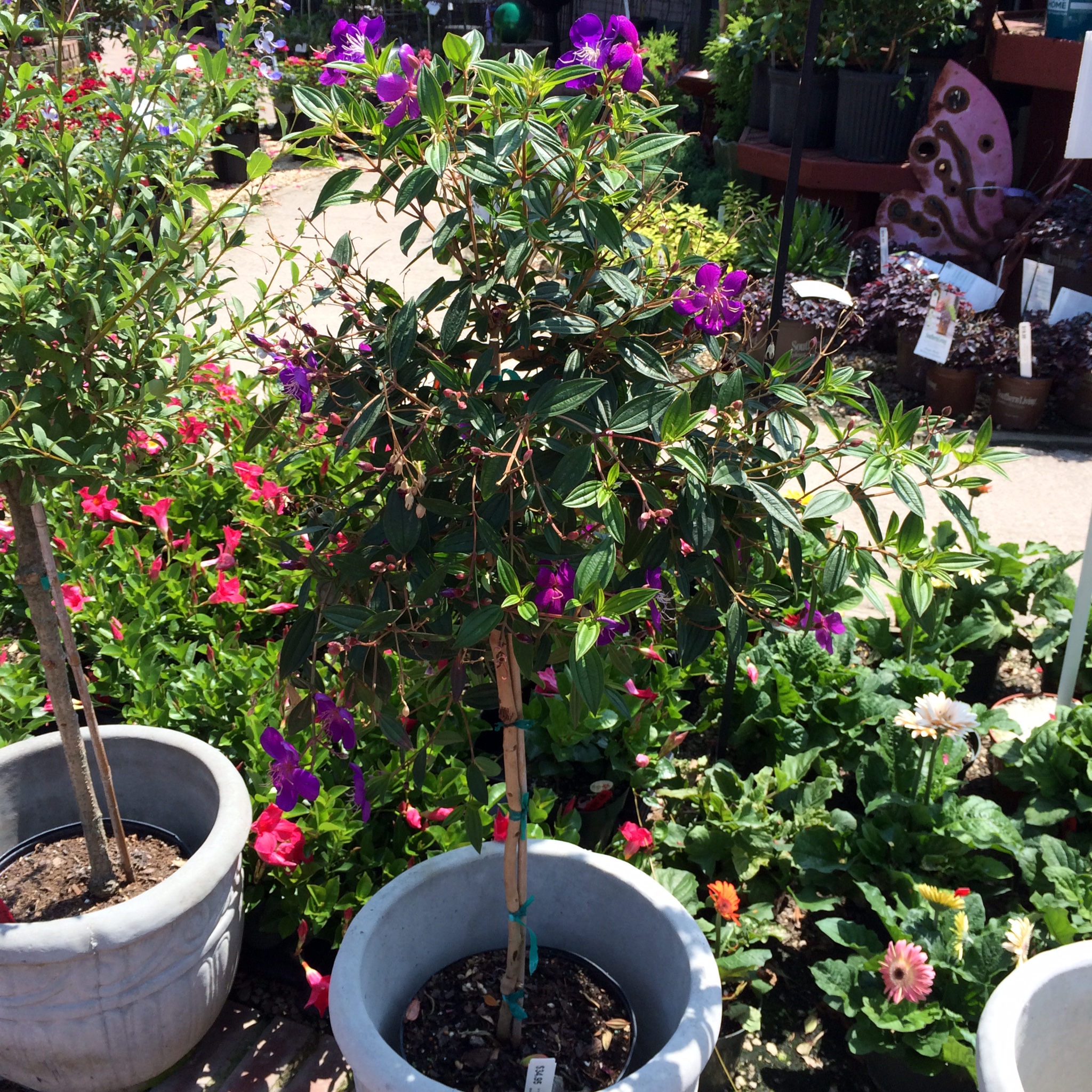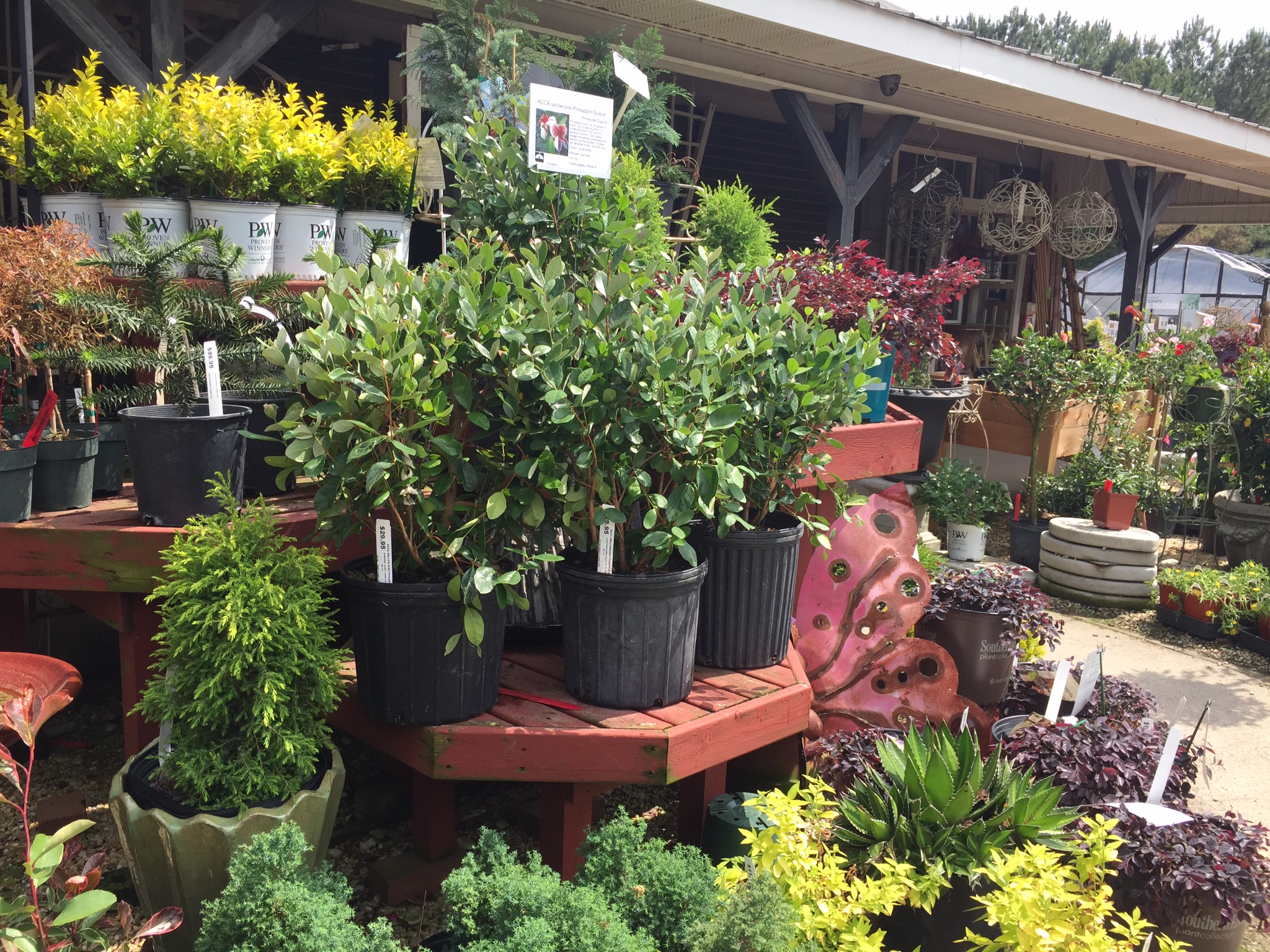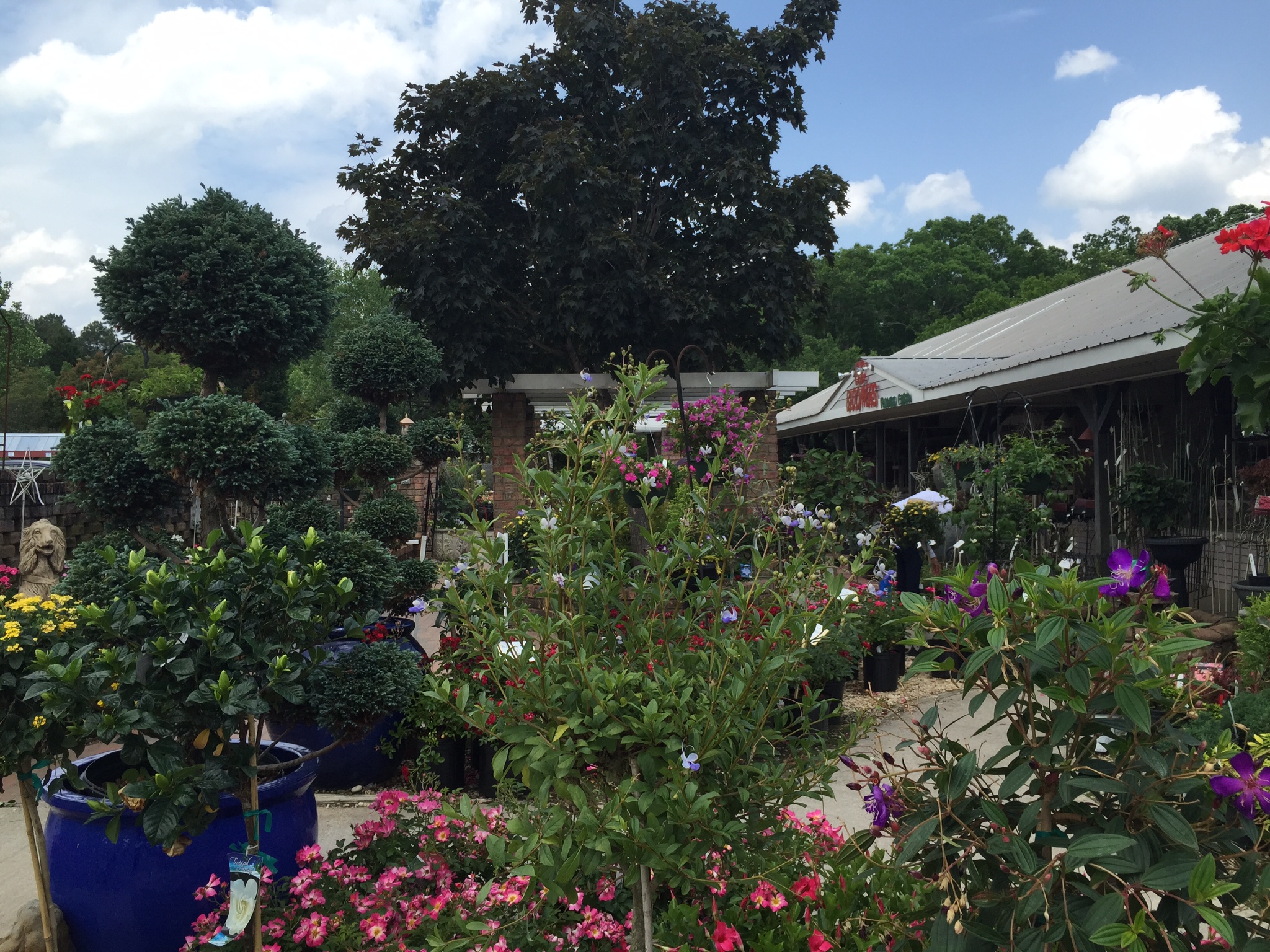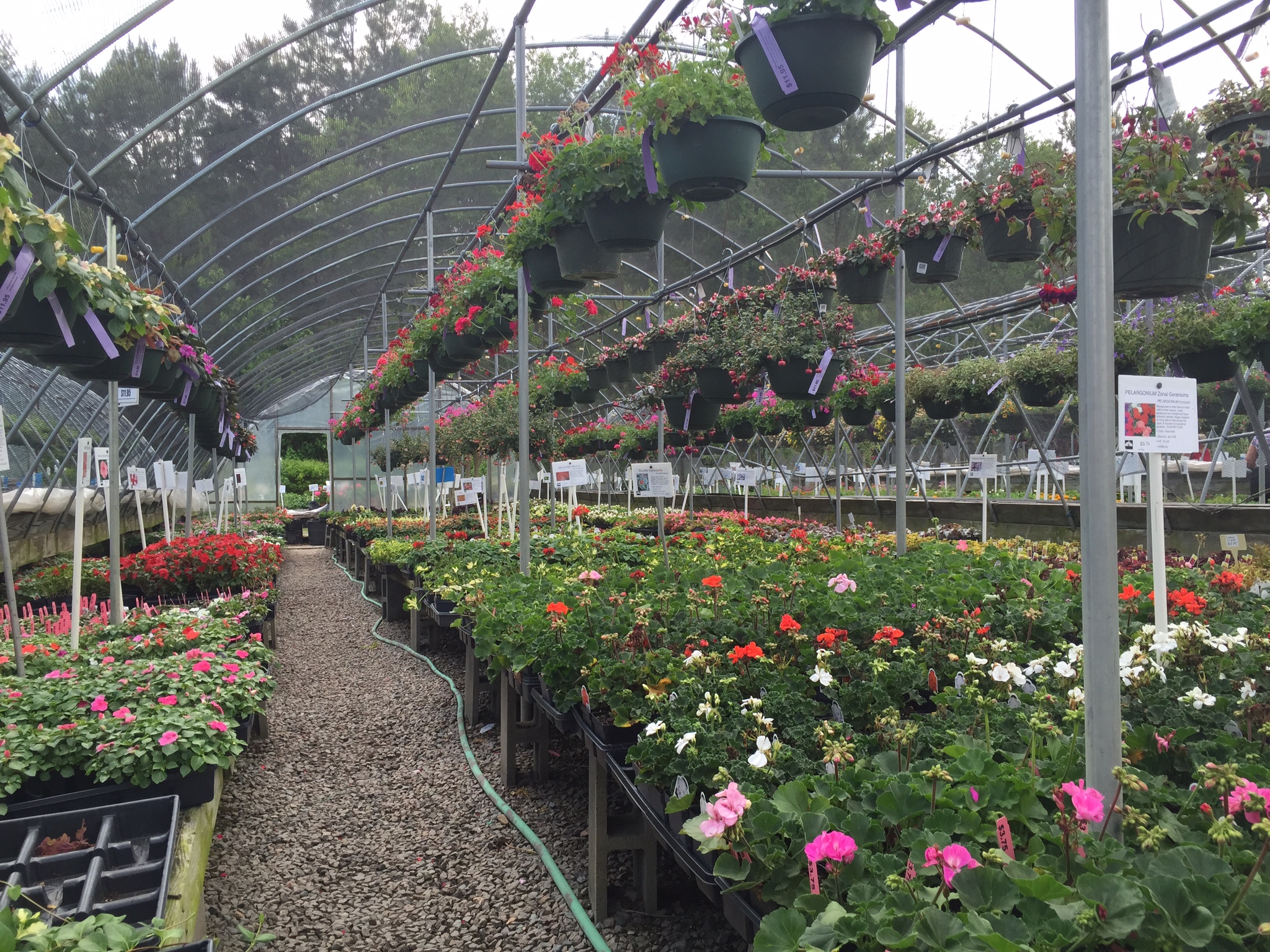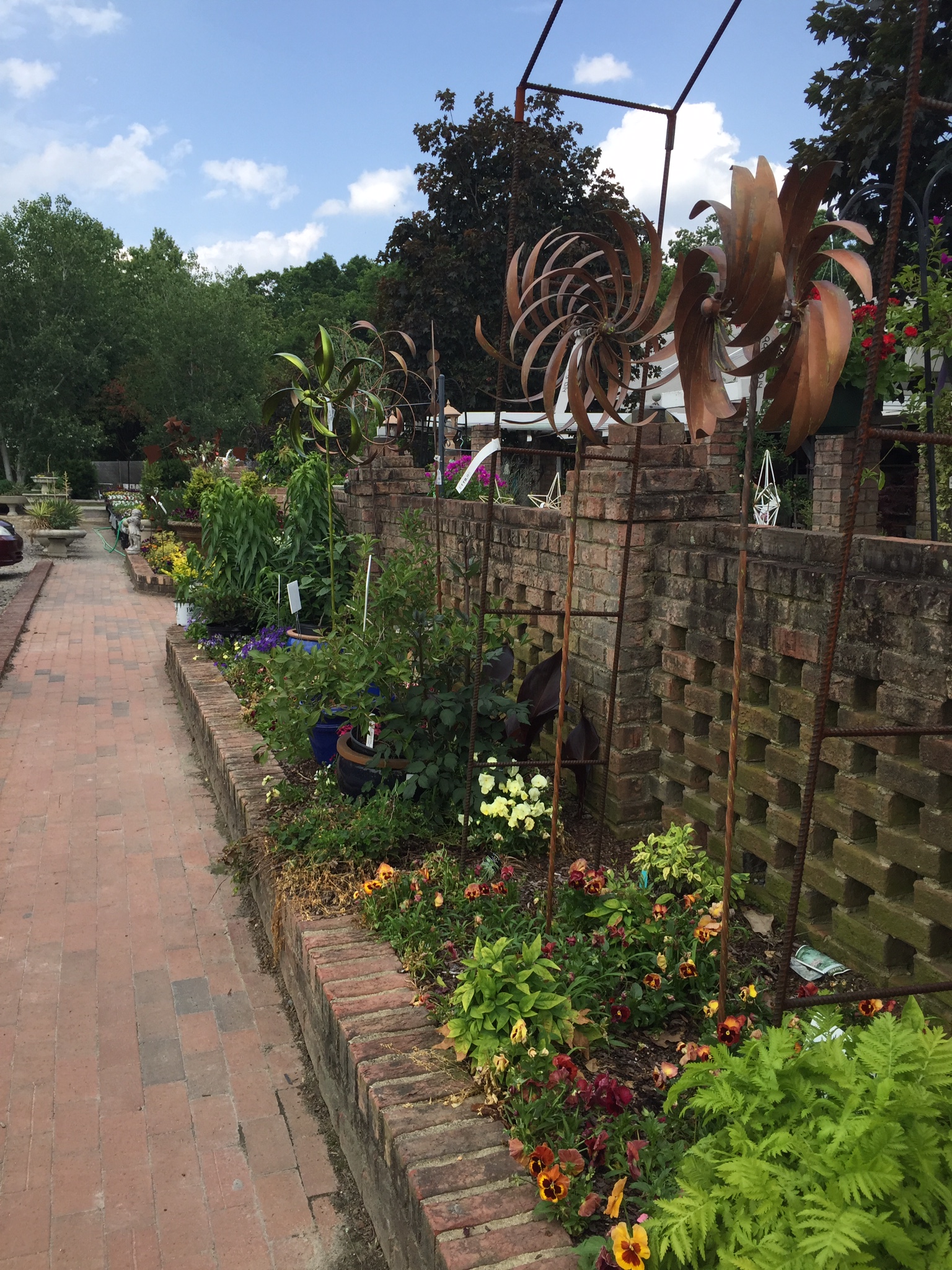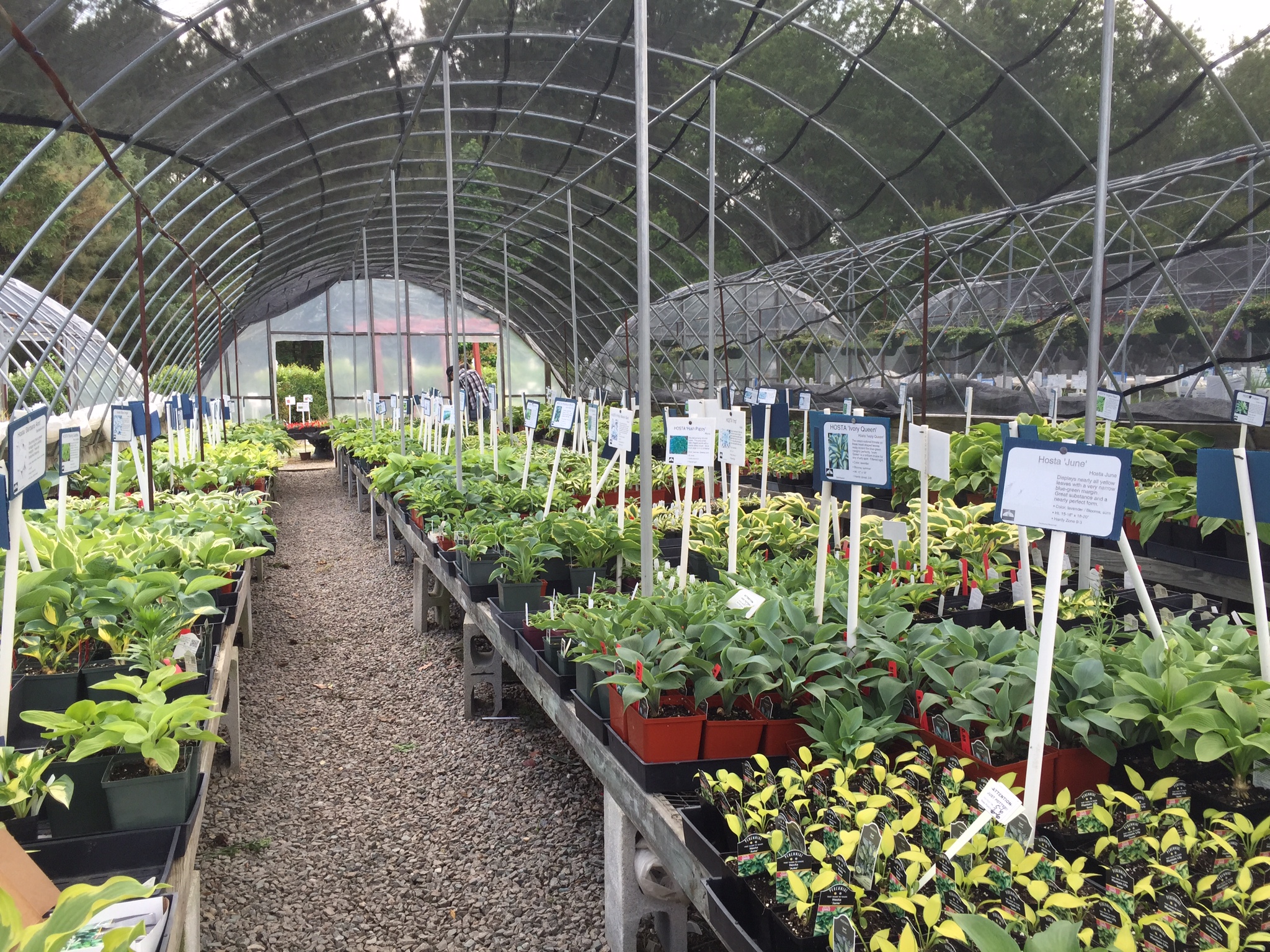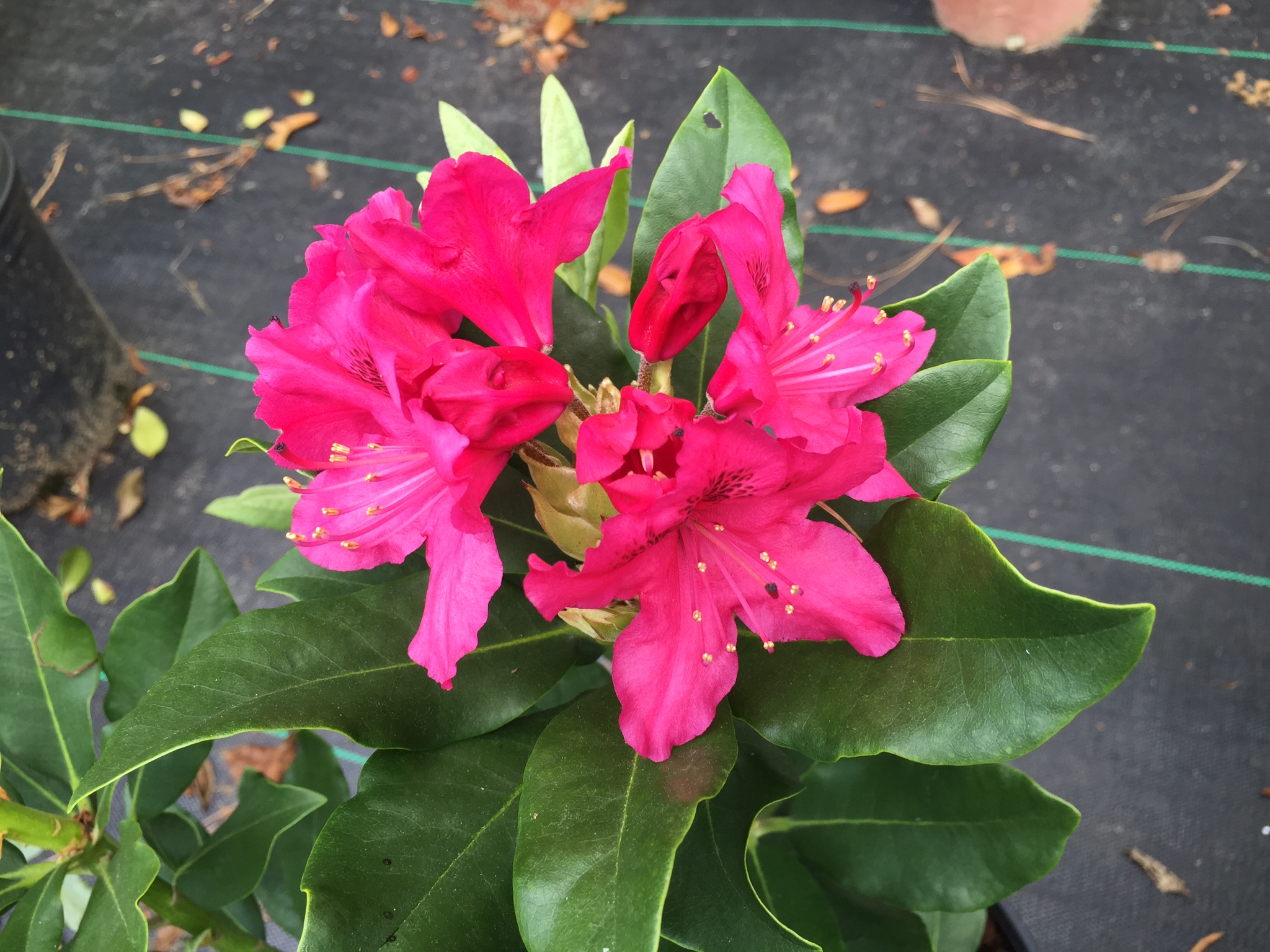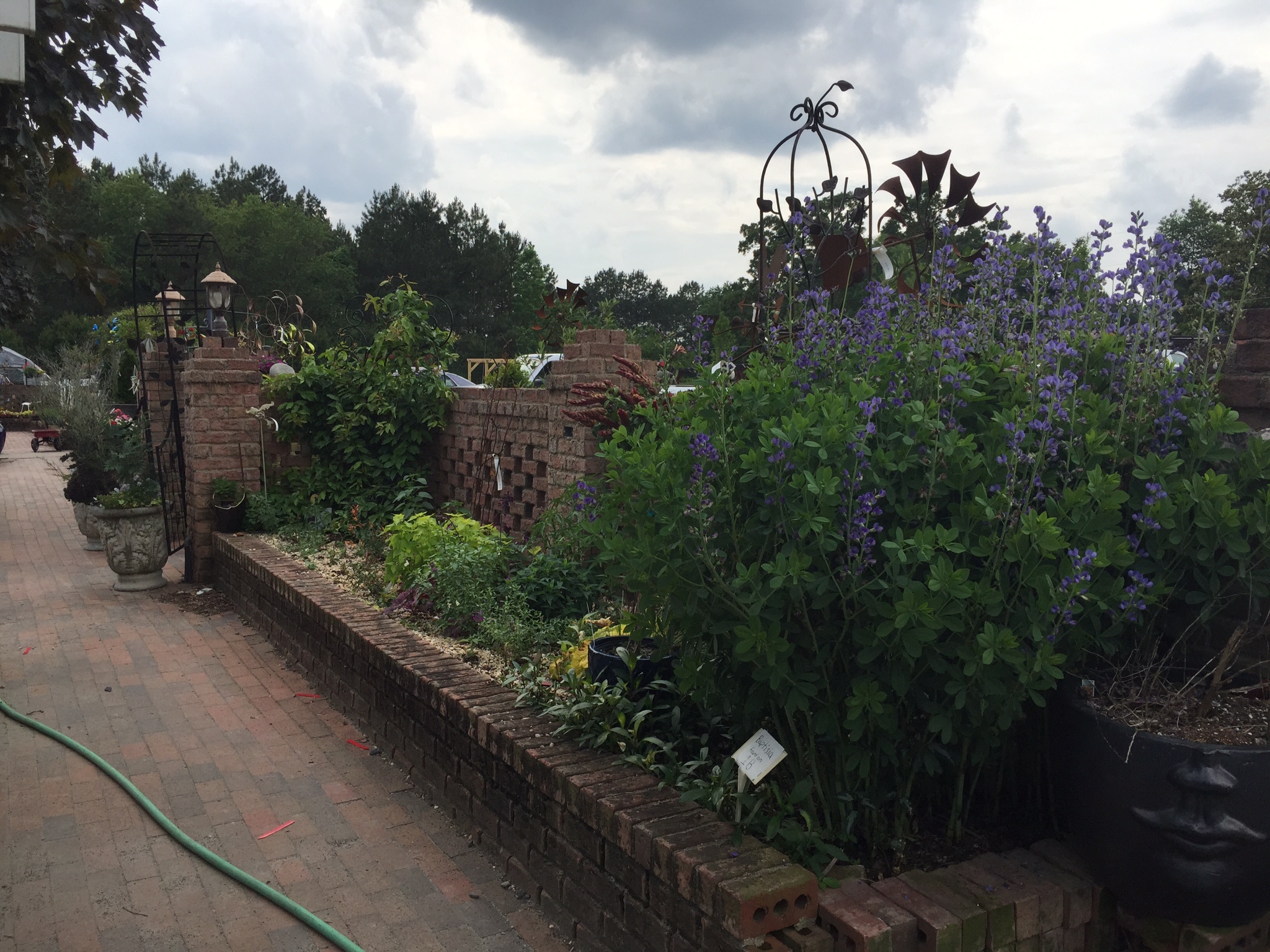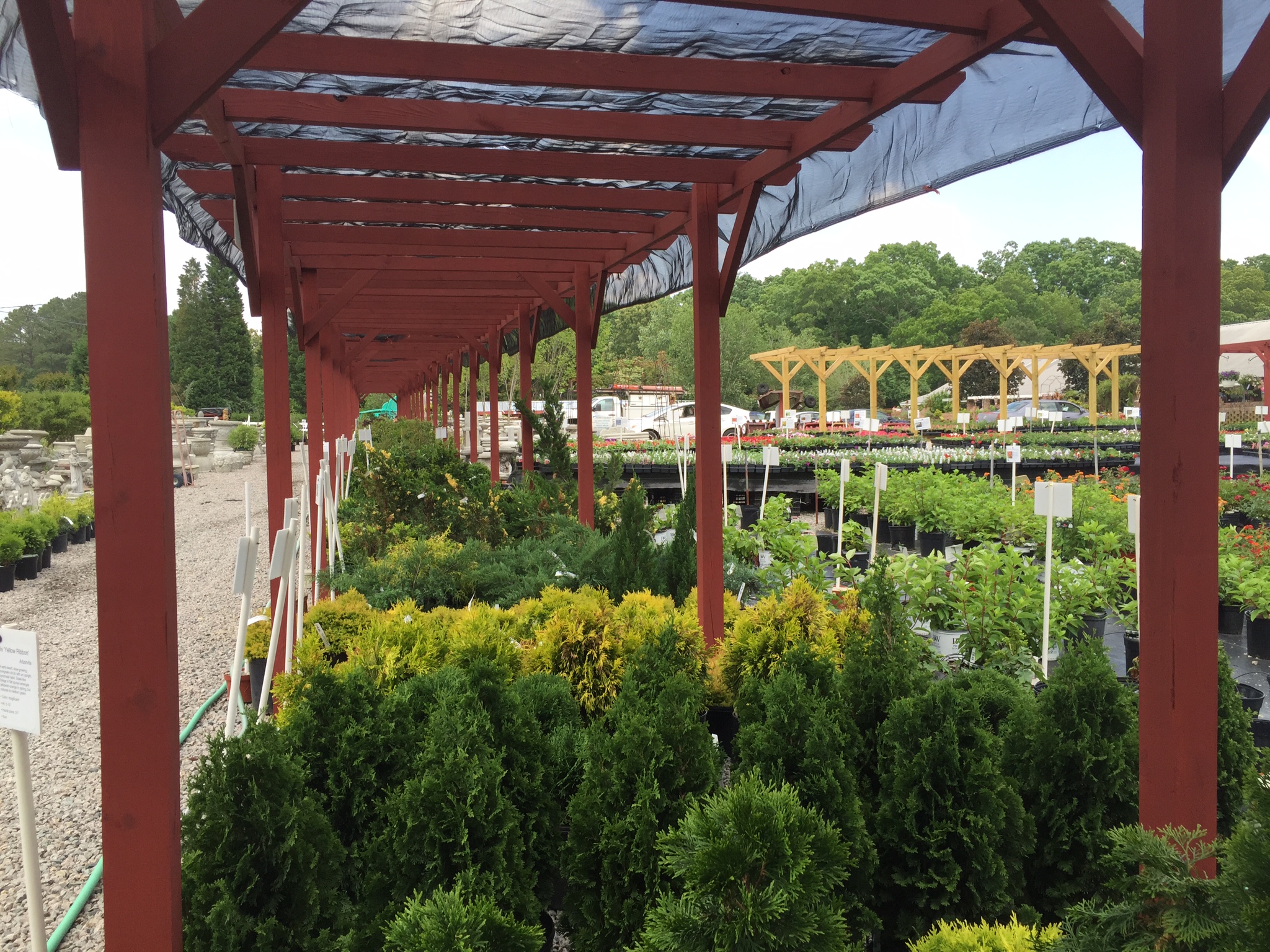 STOP BY THE FARM AND DISCOVER OUR ECLECTIC COLLECTION OF THE TRADITIONAL AND THE UNUSUAL..
and
TAKE ADVANTAGE OF THE SAVINGS ON SMALL AND UNUSUAL SHRUBBERY
Big Bloomers through the years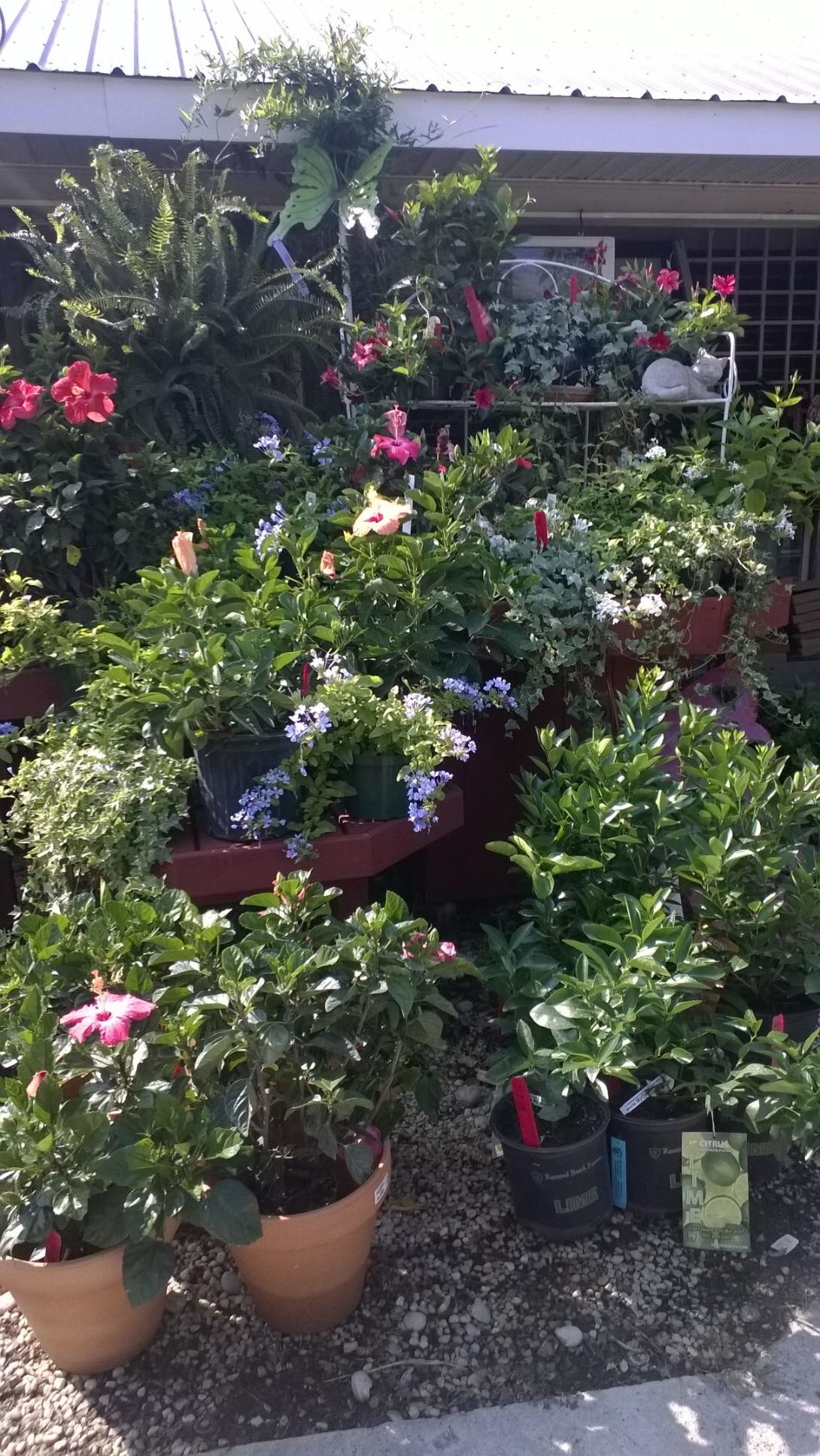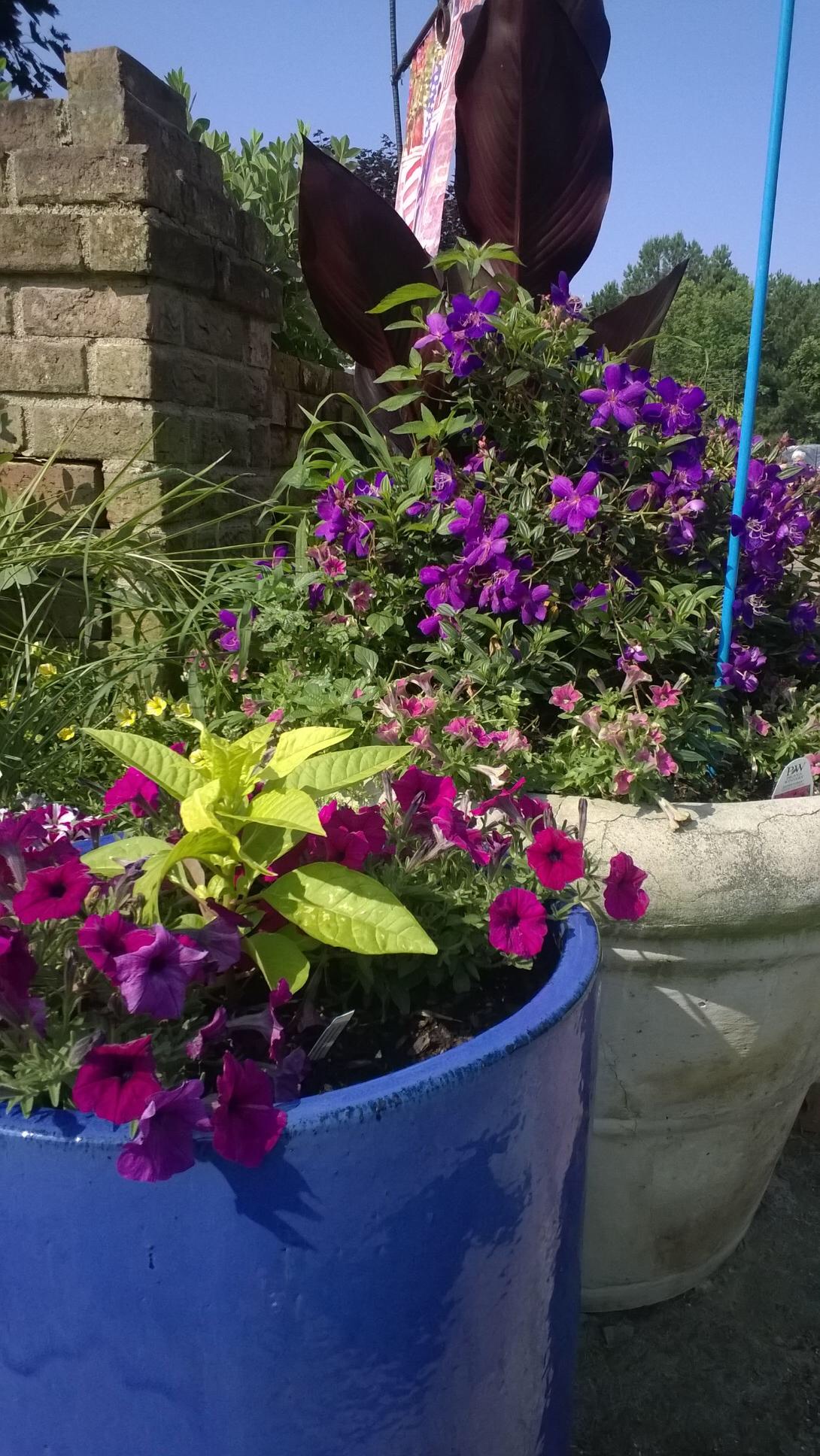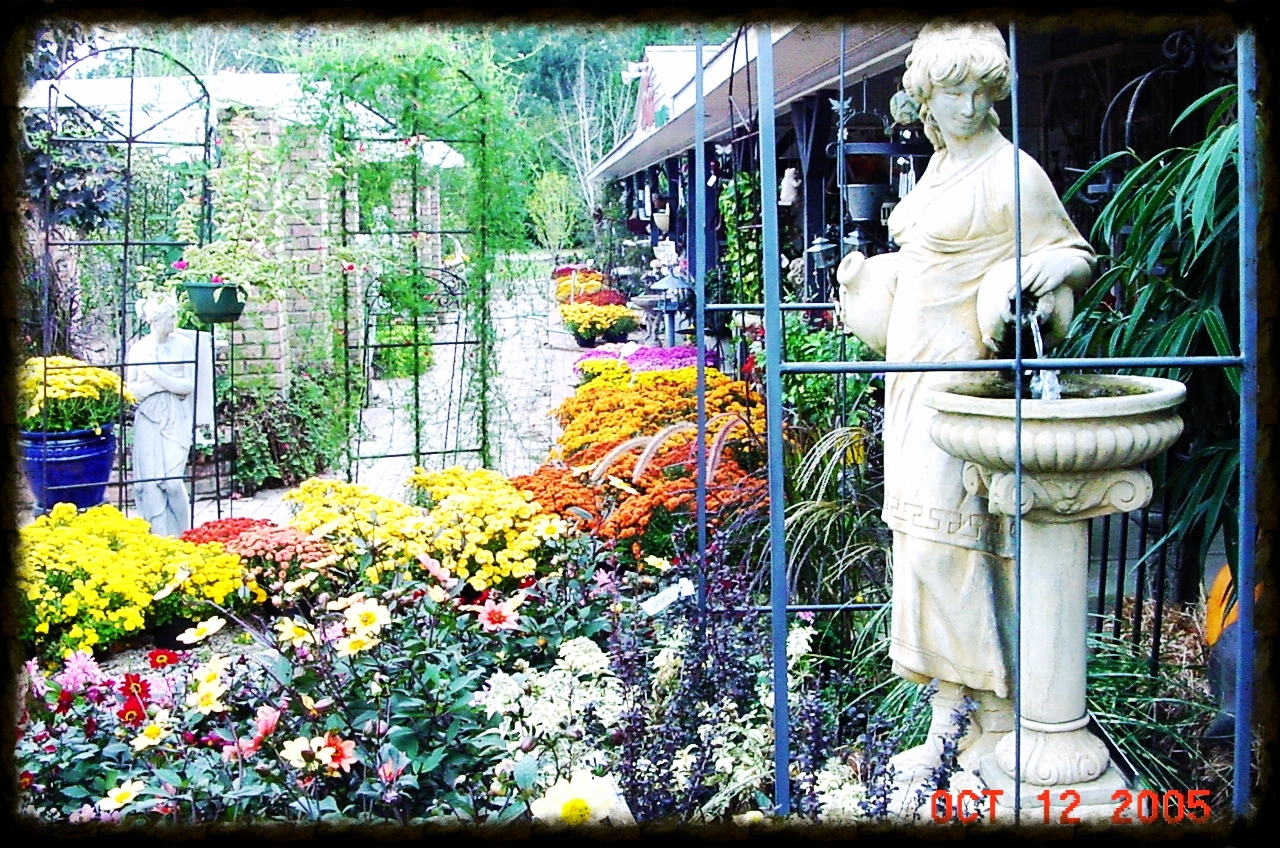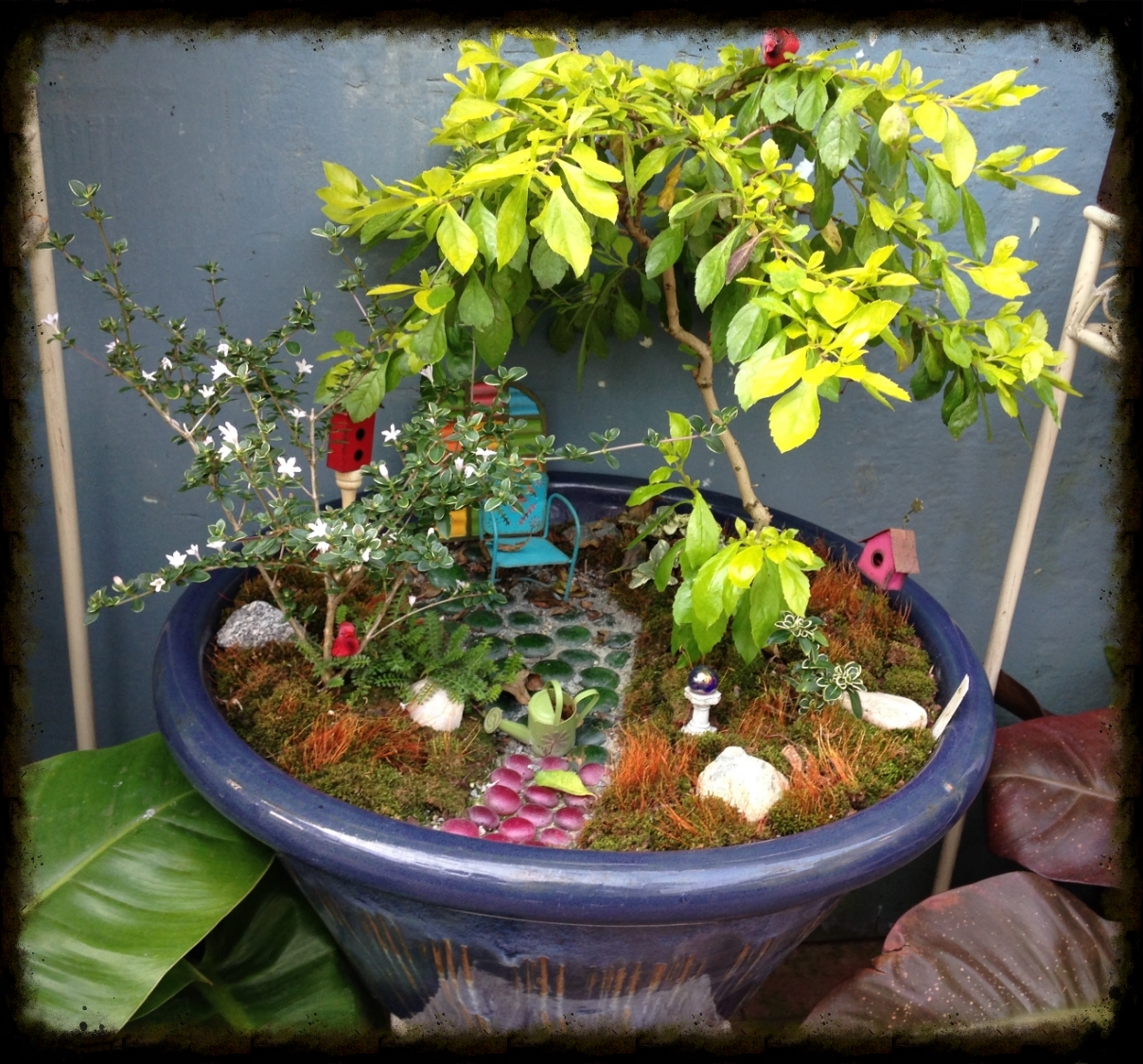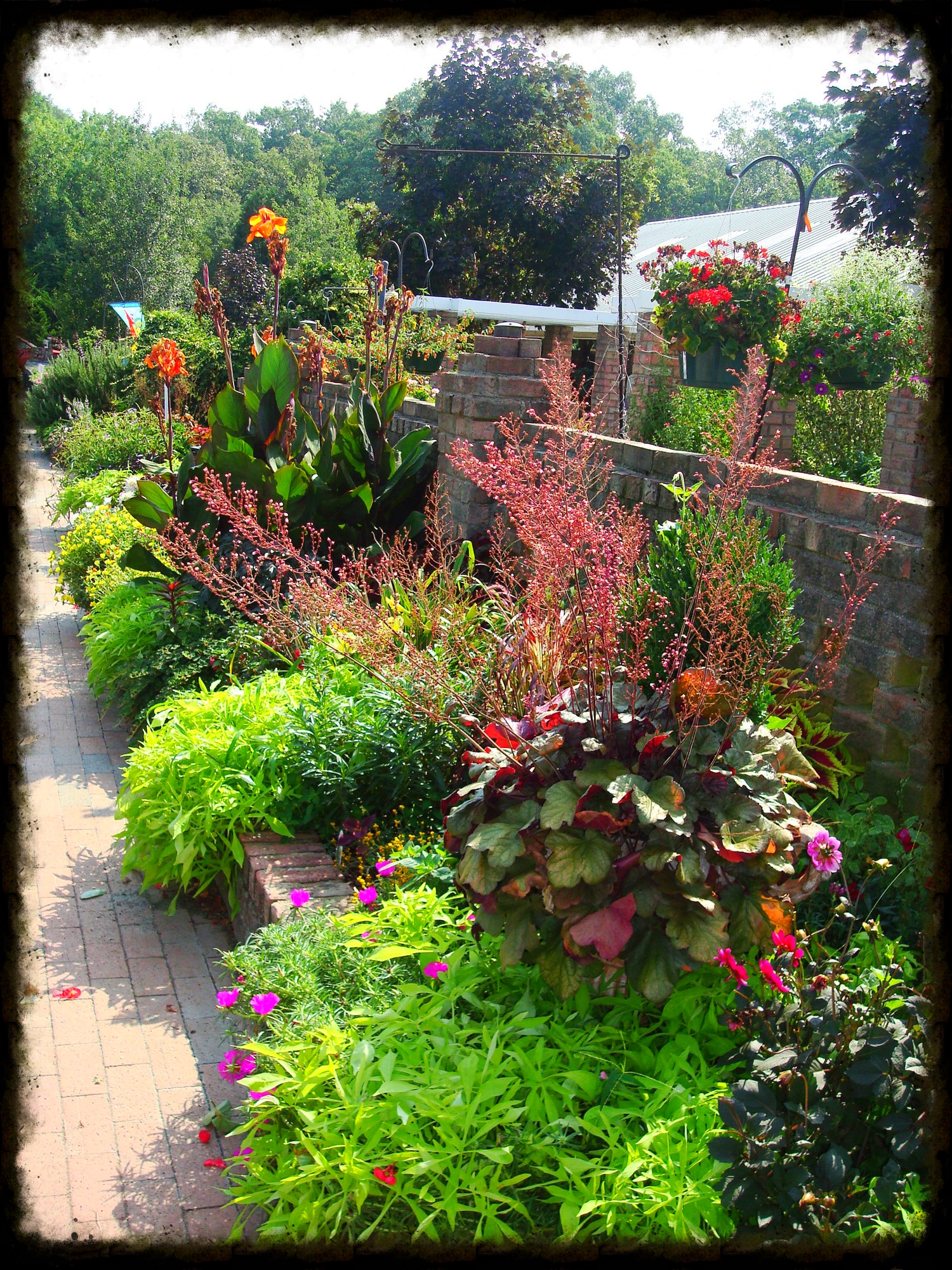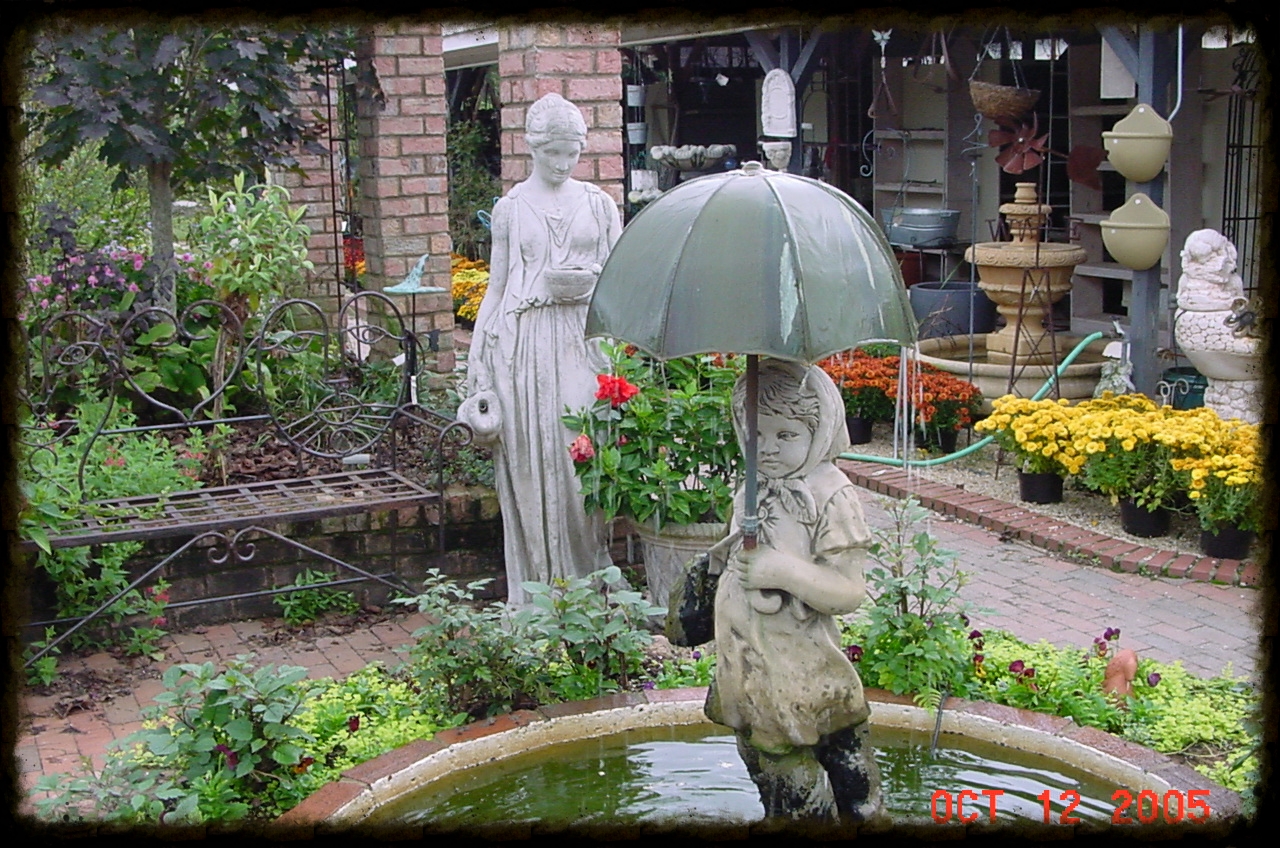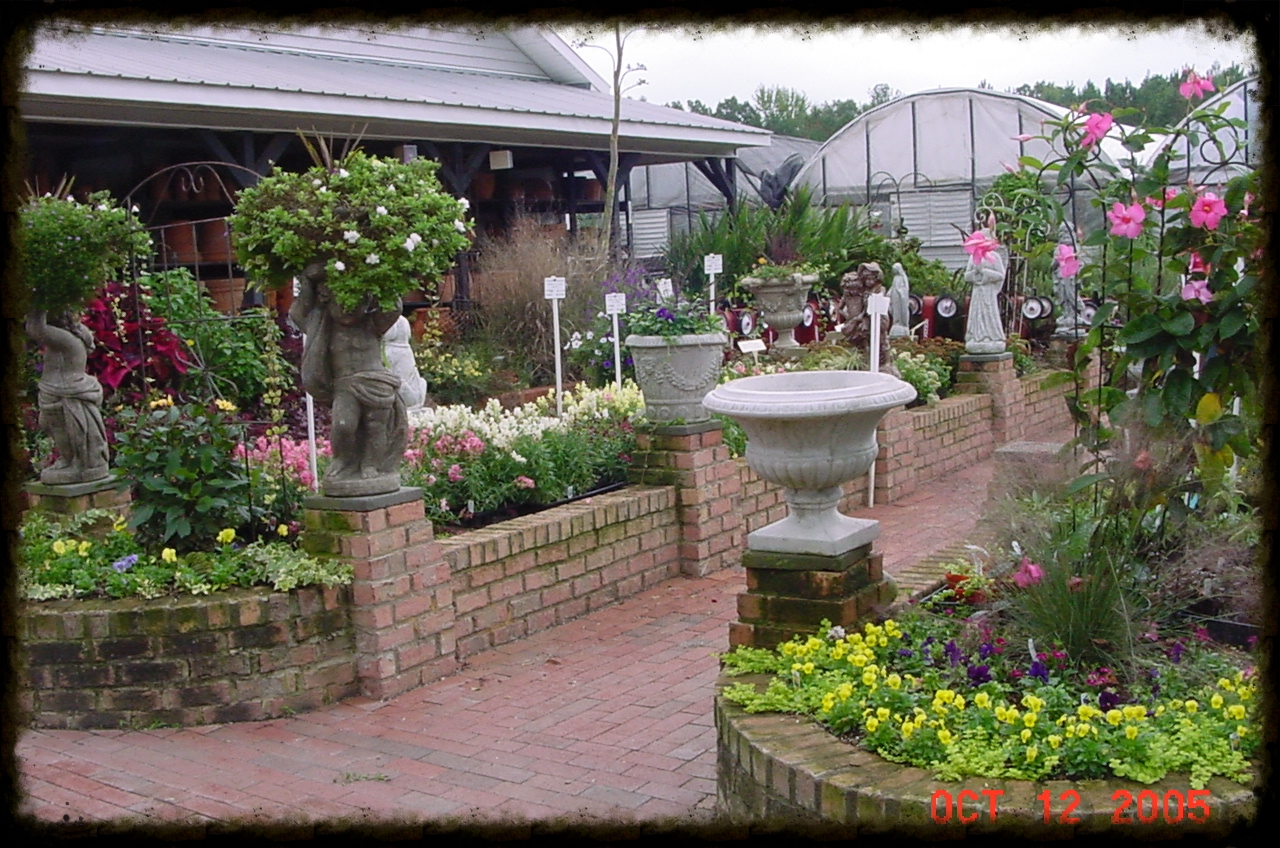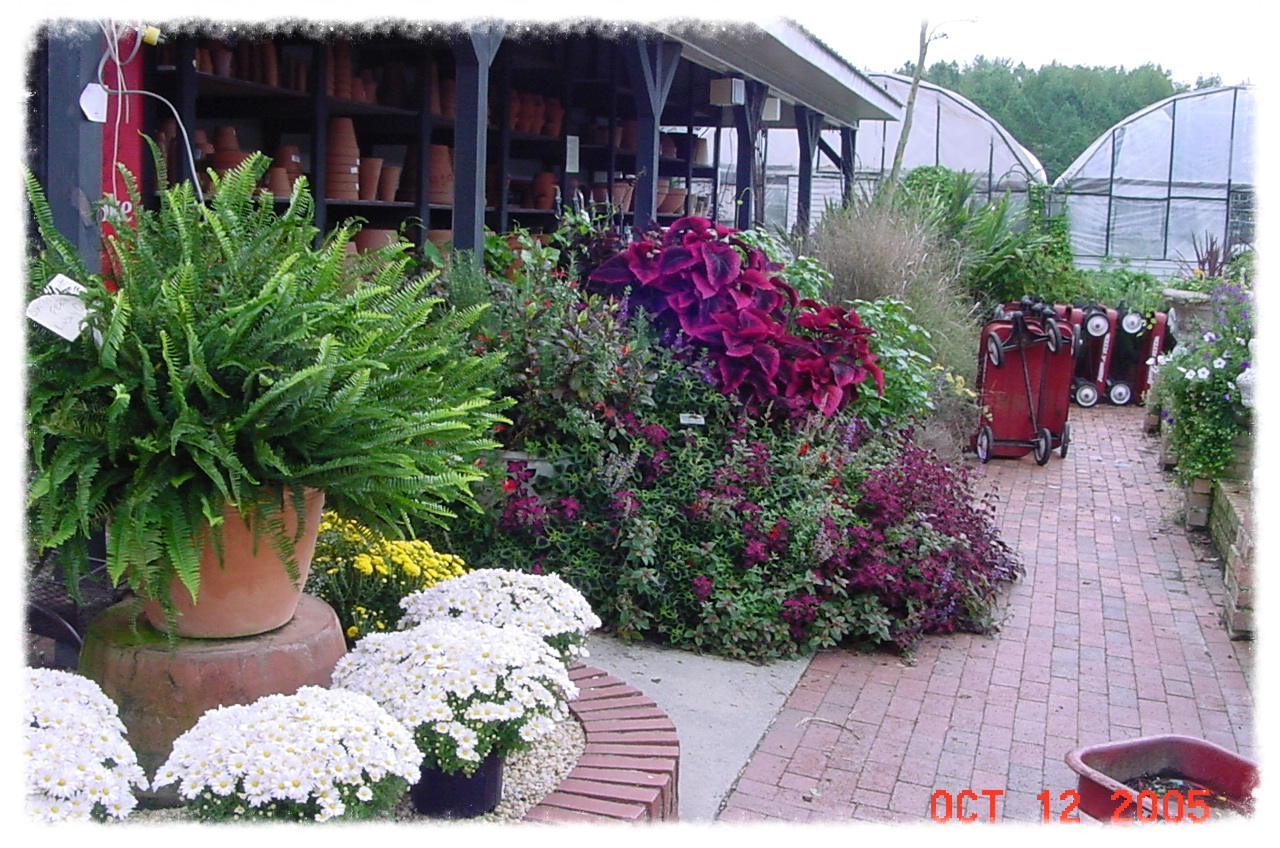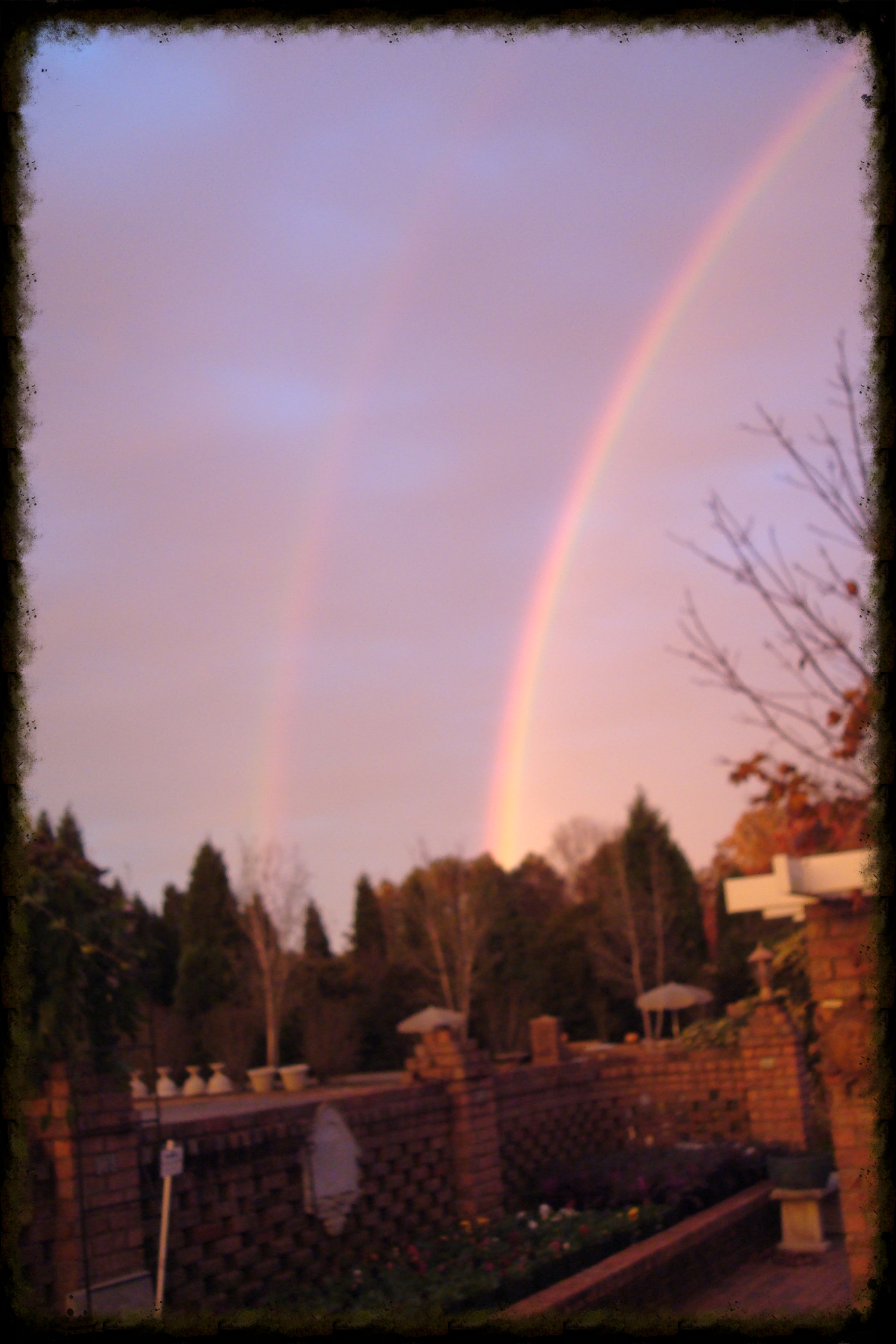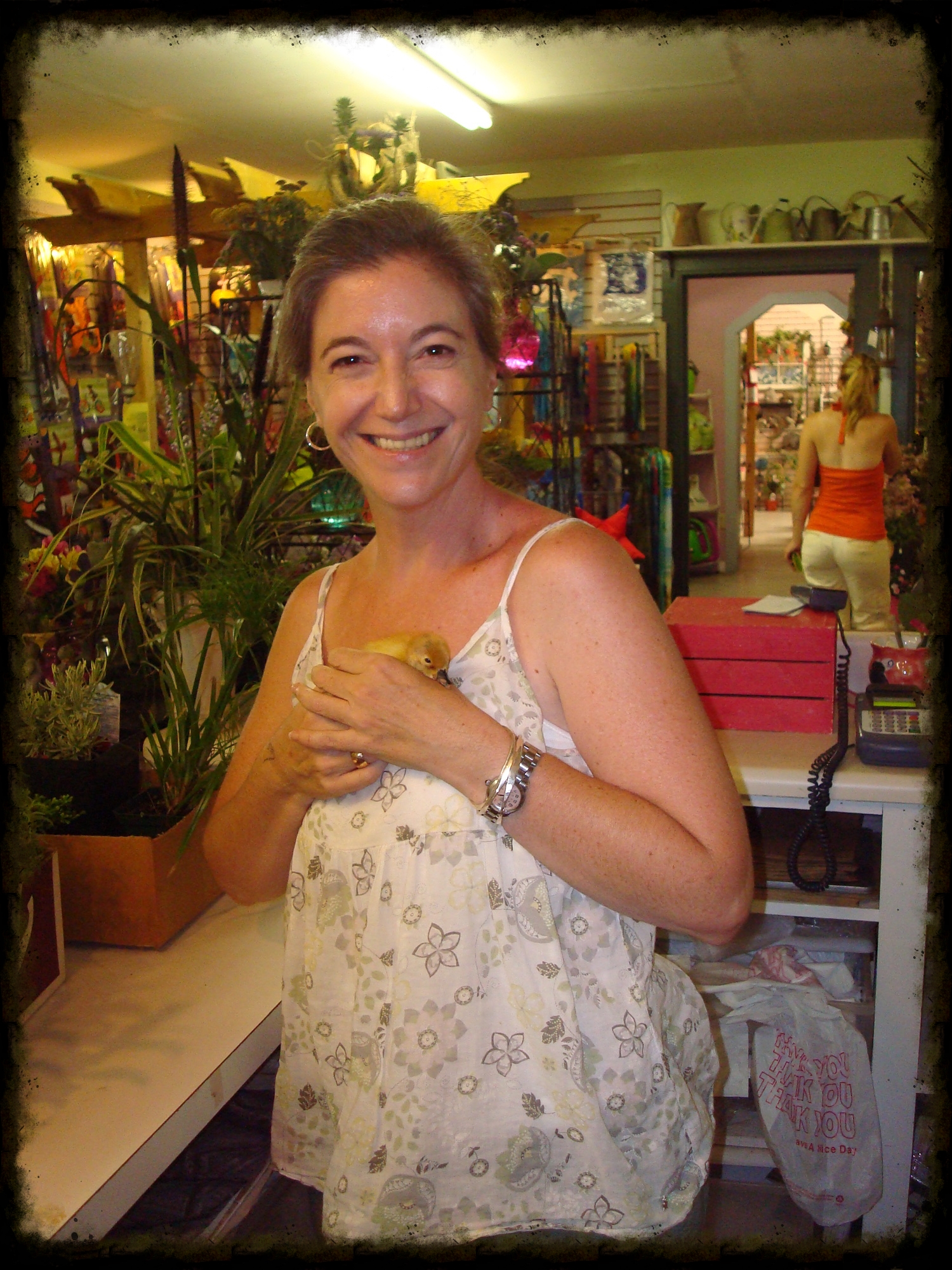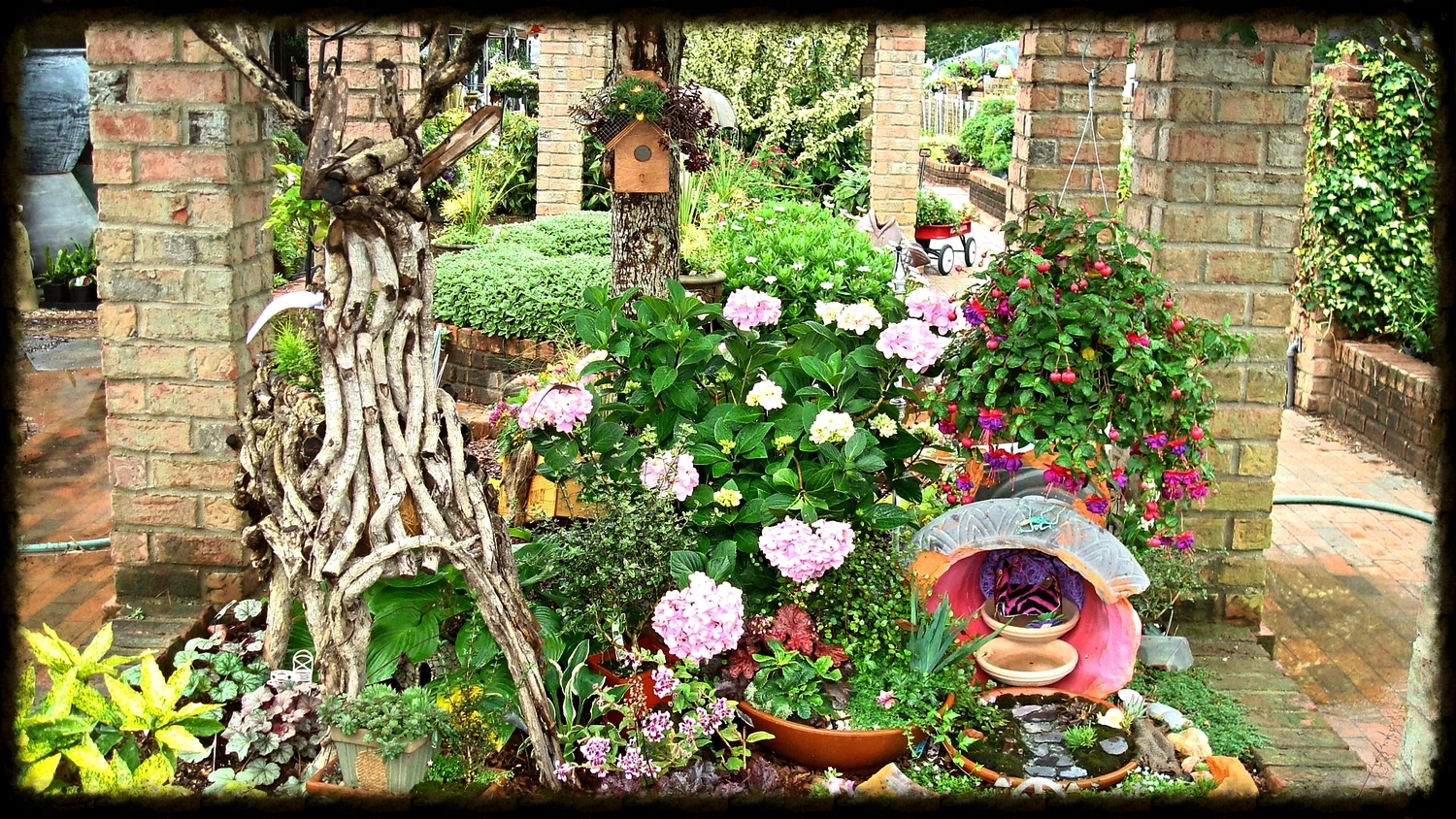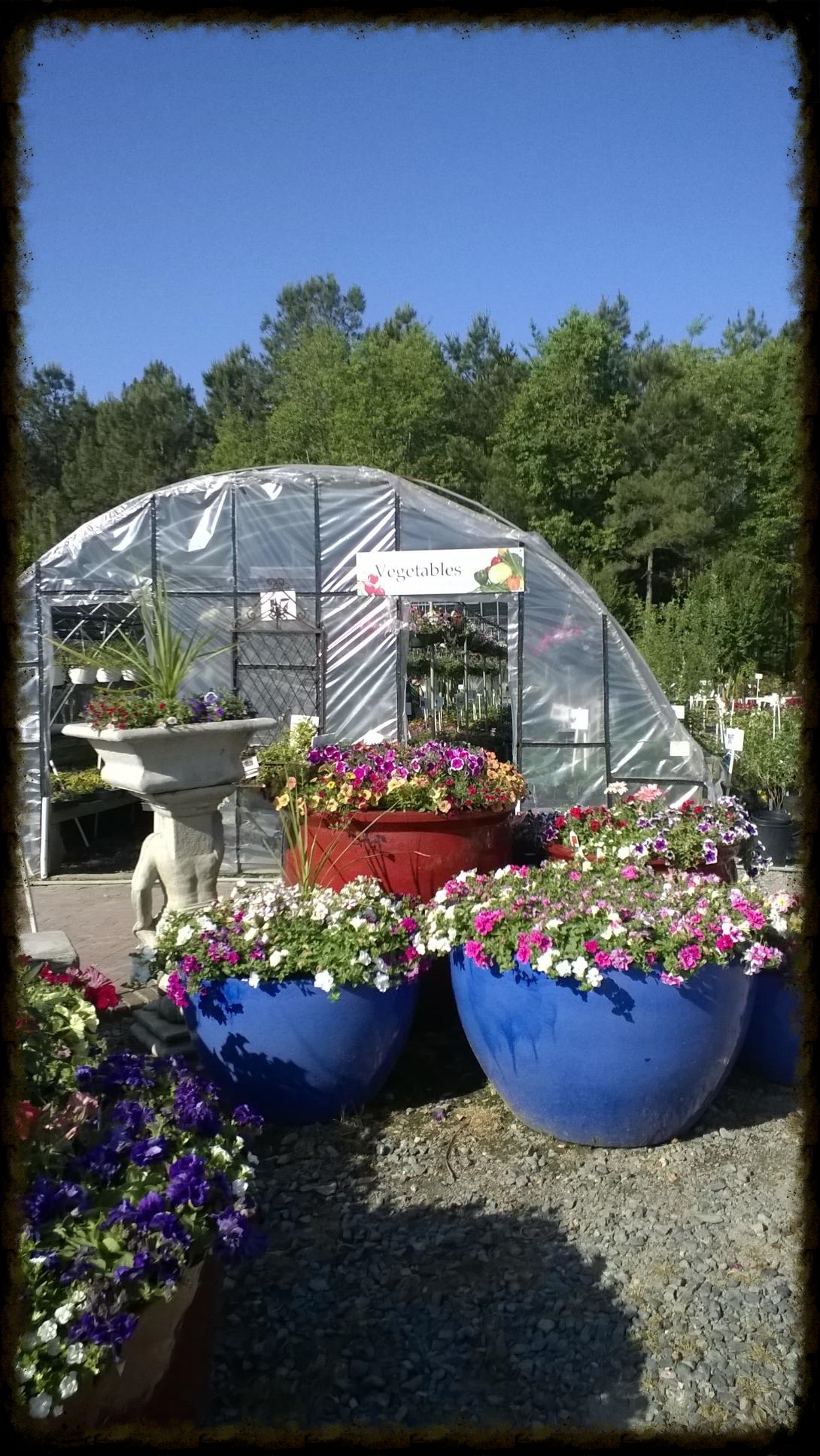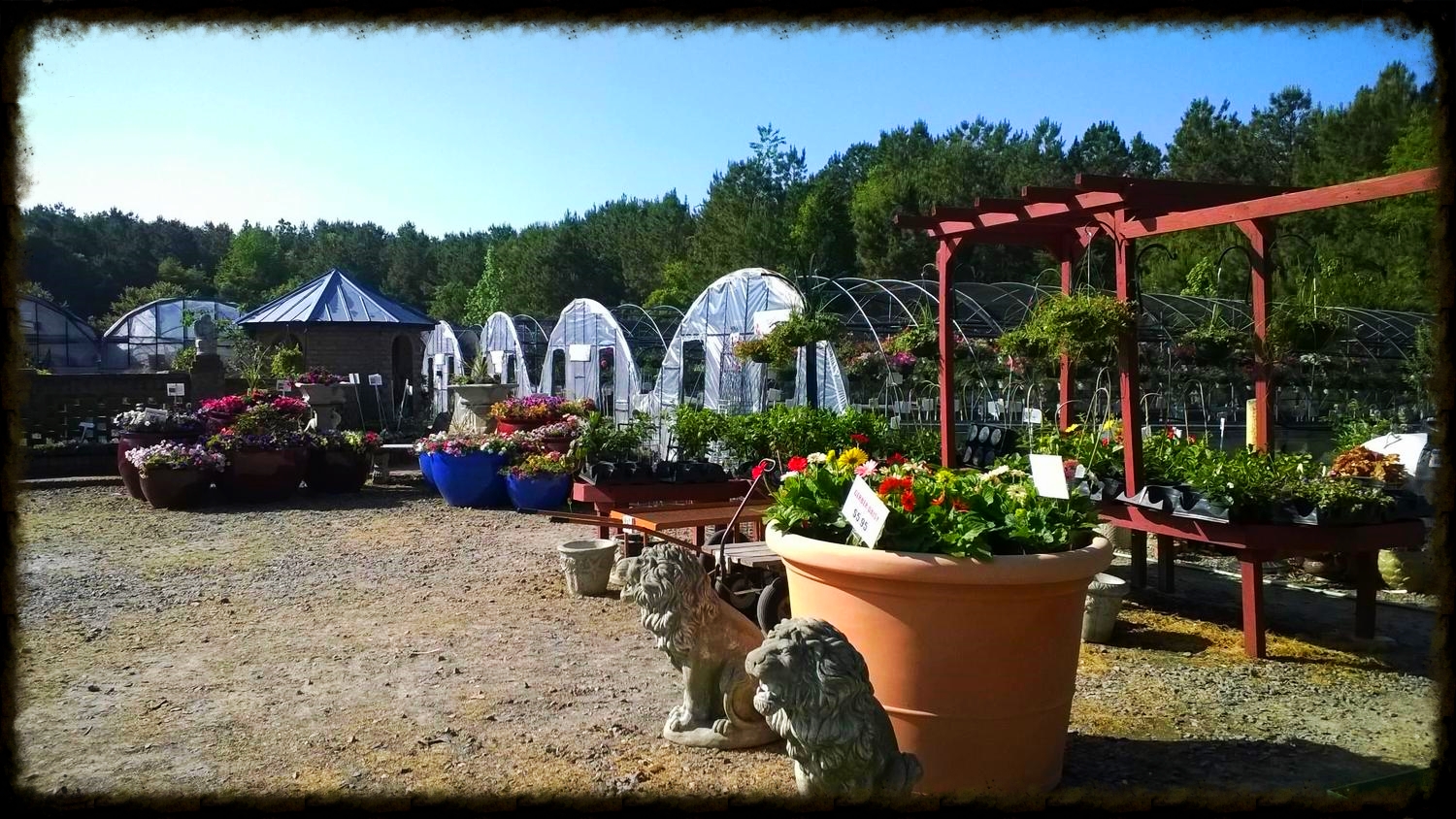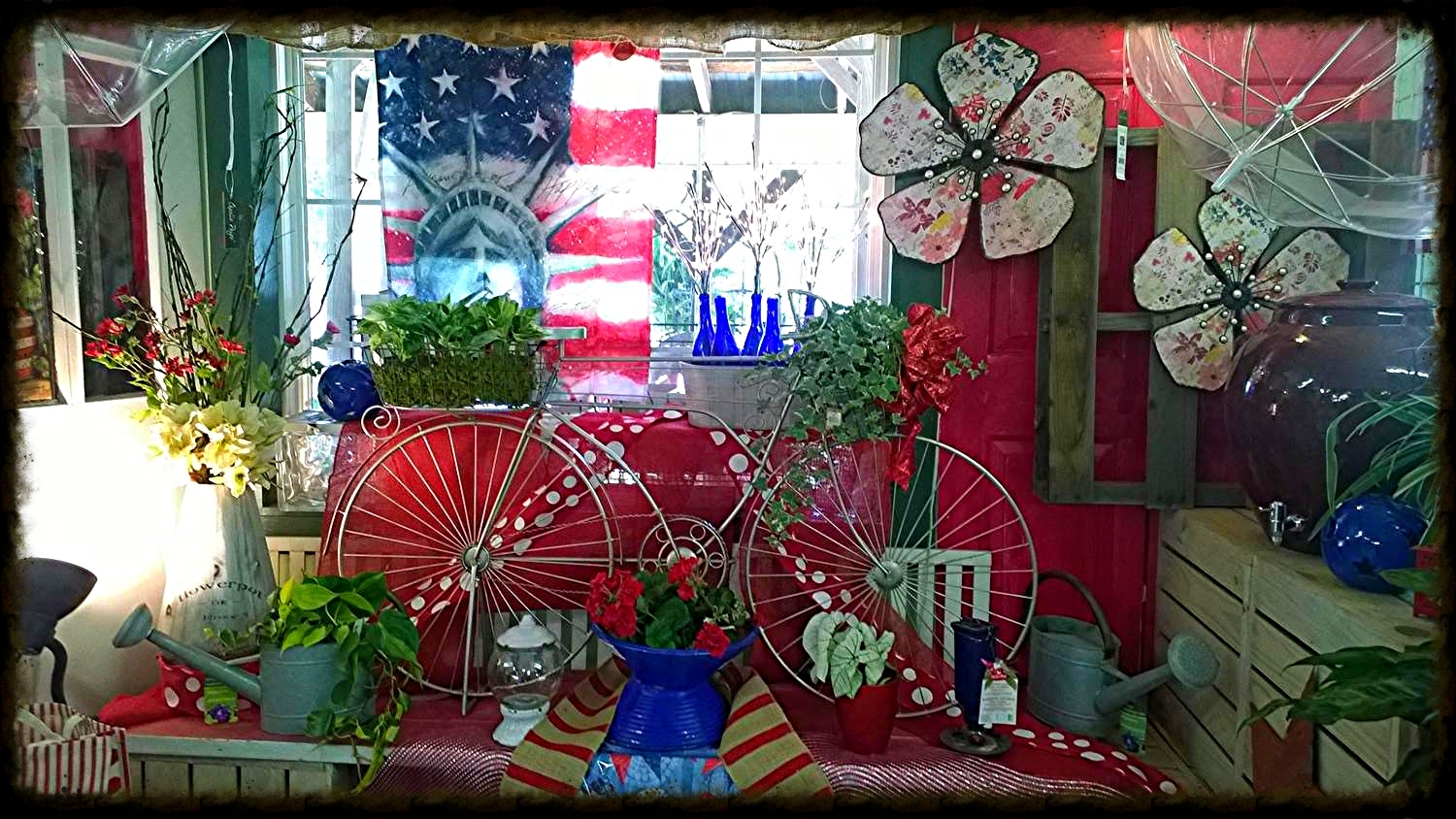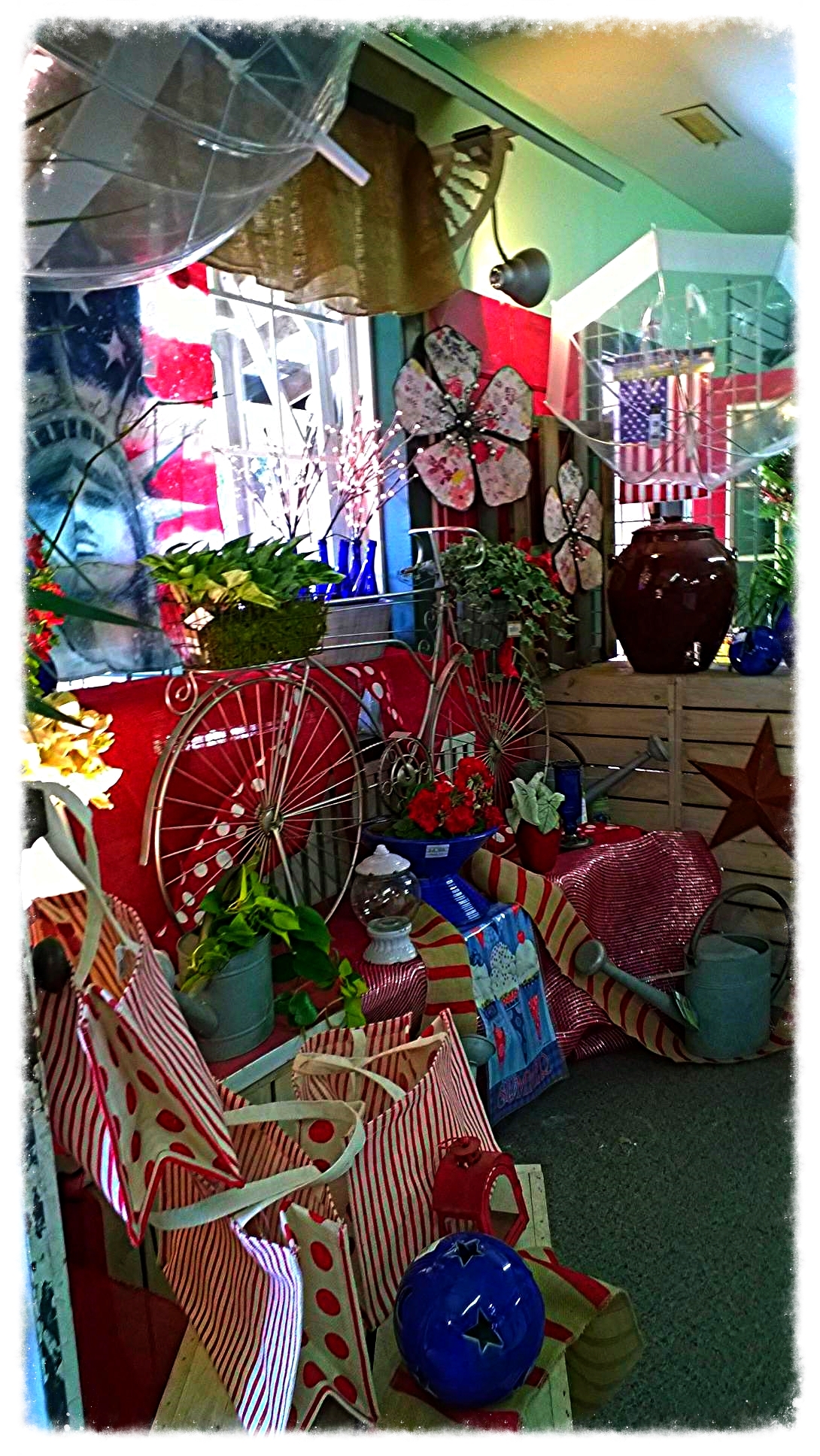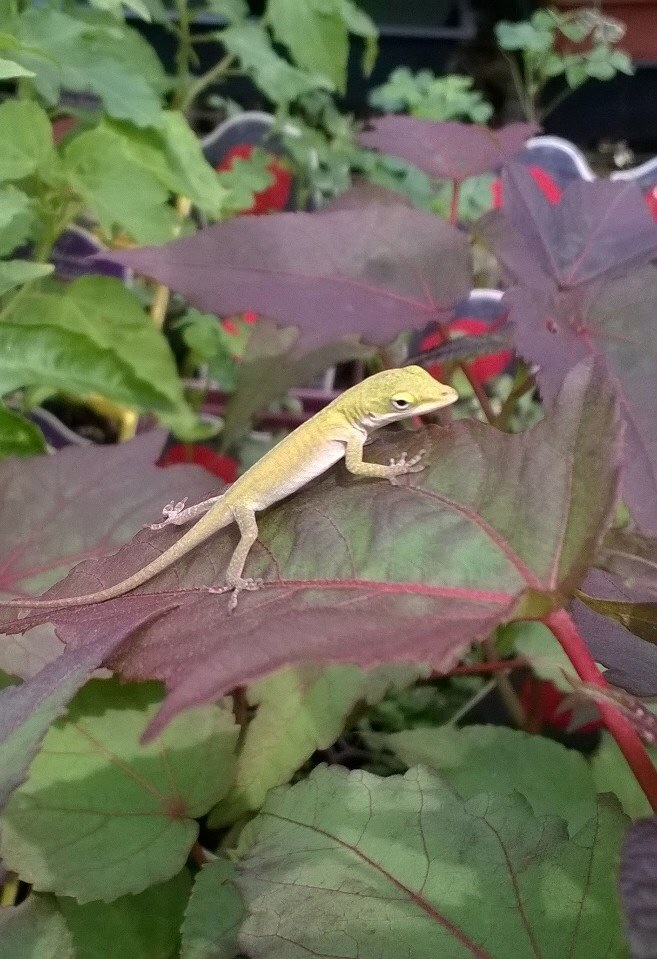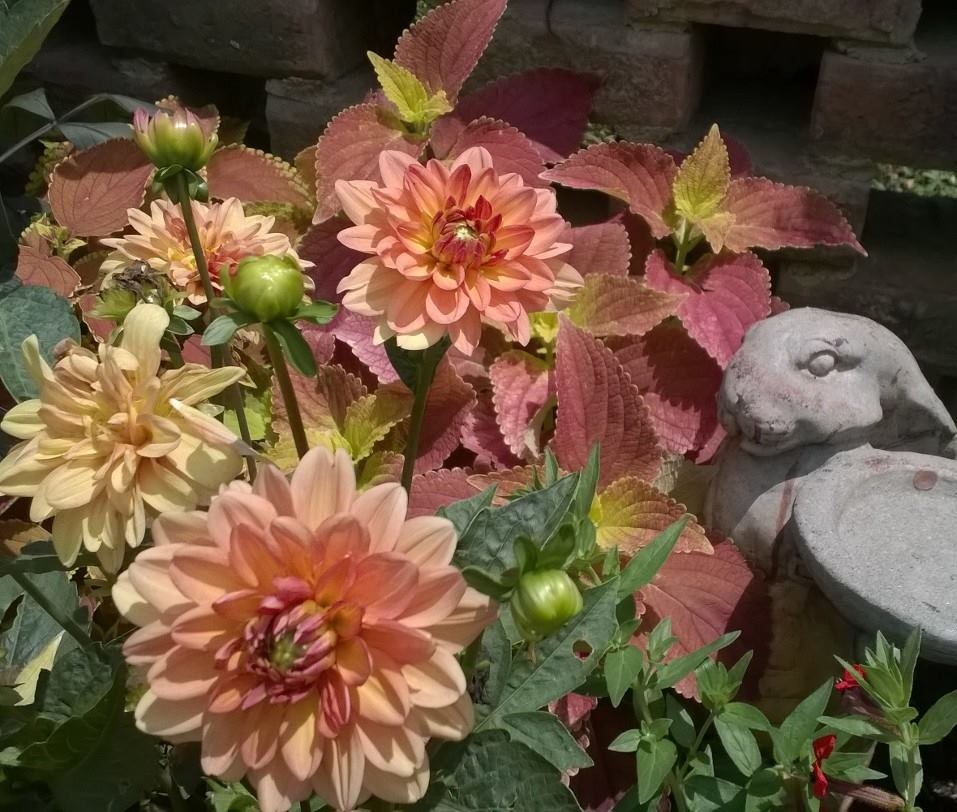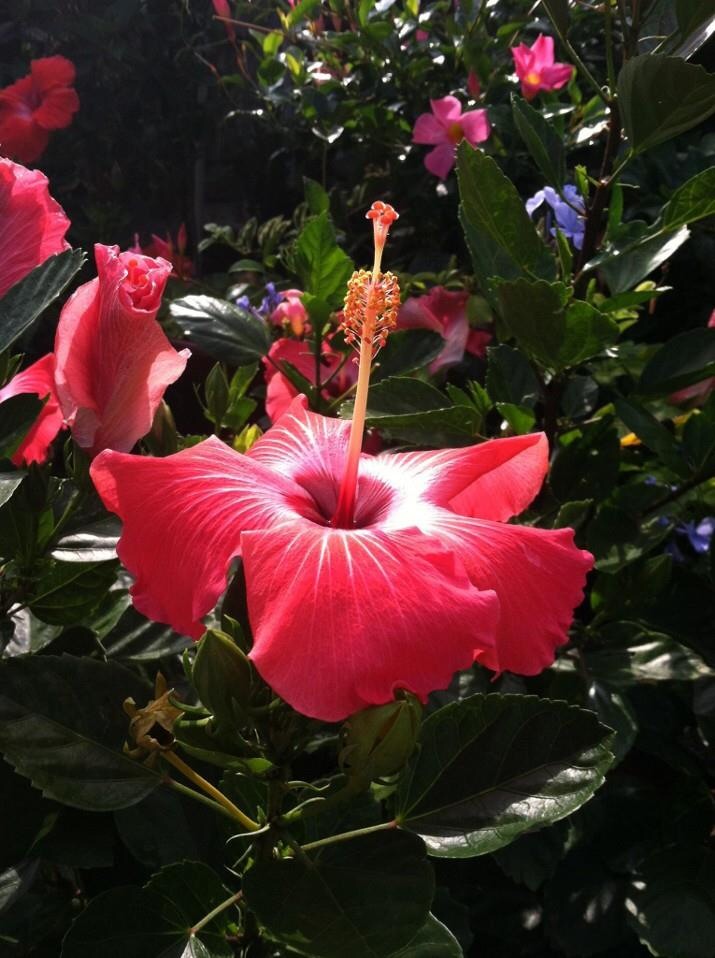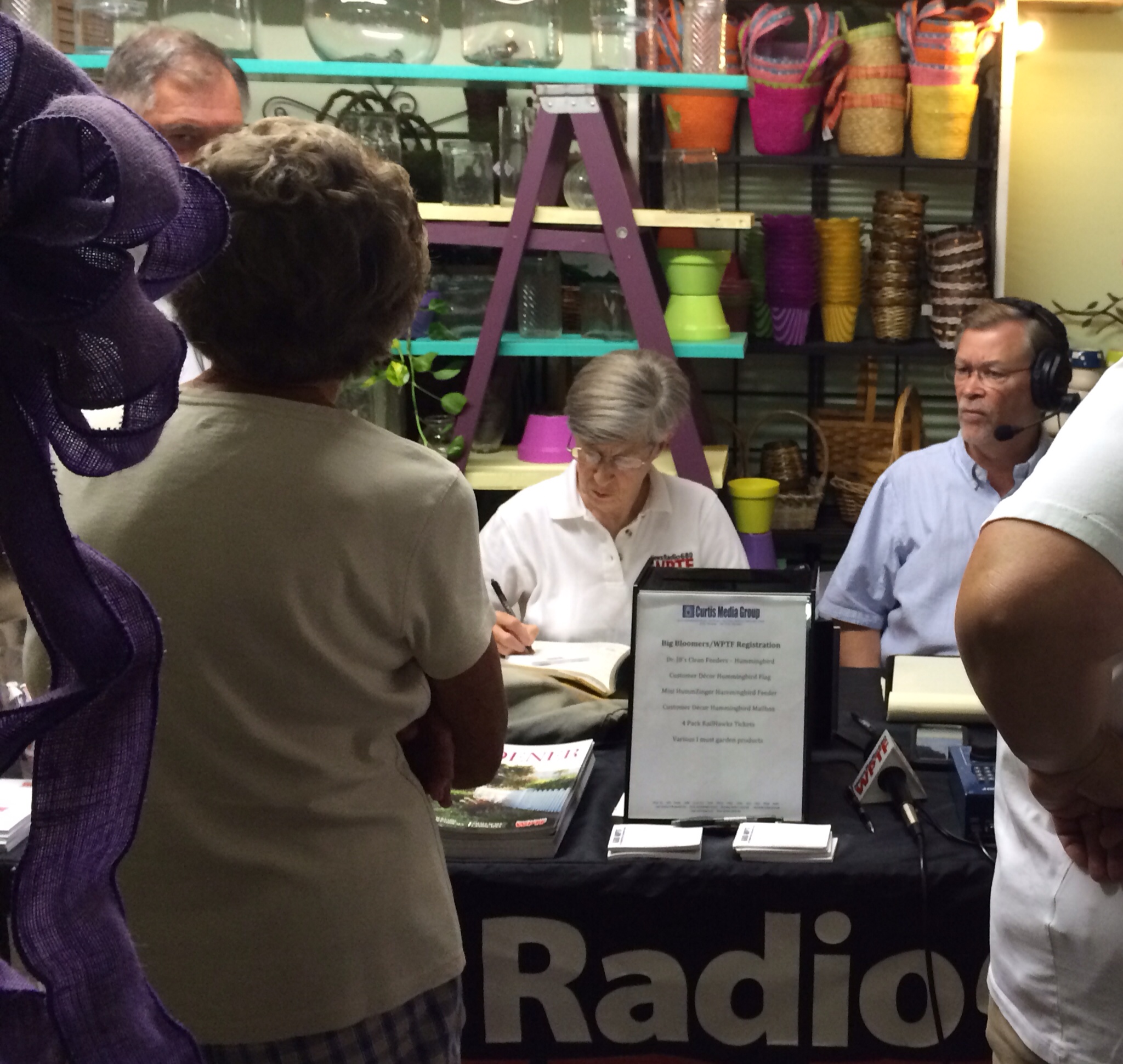 "Just living is not enough," said the butterfly, "one must have sunshine, freedom, and a little flower."
- Hans Christian Anderson